Concern for privacy puts an expiration date on "cookies"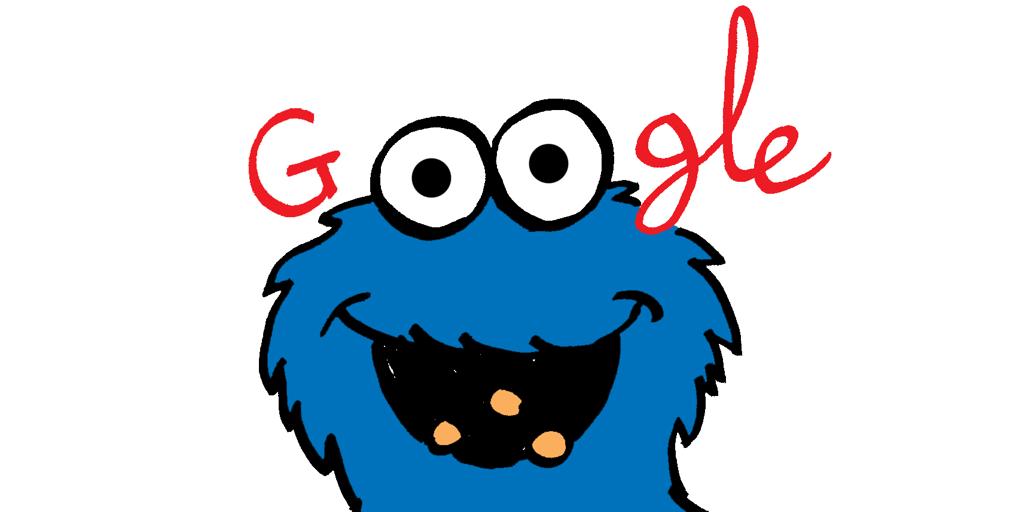 Updated:
save

Google's decision to eliminate as of next year the so-called but unknown "cookies" to third parties will mean "A radical change" in the way of advertising. And is that 80% of advertising campaigns were carried out, according to the ESIC digital marketing professor, Marcos Blanco, through the information provided by the "cookies" on user behavior on the Internet. Since Google announced its intentions, as Apple did in 2017 and Firefox in 2019, the ads through the data provided by these "cookies" have already dropped between 10 and 15%.
This ordeal of the company that has the highest share of the browser market (around 70%) is going to cause a real revolution in digital marketing. There is already talk of a new era in online advertising. And it is that in Spain digital has become the first advertising market, surpassing television for the first time.
For this reason, Google's decision "is going to affect a lot", not only advertising companies but also web pages that make a living from advertising and the users themselves, who they will receive much less personalized advertising (and perhaps also less persistent). Thus, digital marketing companies will have to invent or go back in time to advertise "as we did before, not based on user searches," says Blanco.
This will make ad campaigns less effective for advertisers and less useful for consumers. Even so, the ESIC professor sees that Google's decision makes sense for the user, because "it is not reasonable that all that information can be saved without the user really being aware of what is being saved and what it is used for" .
The truth is that the majority of Internet users are still unaware of the true use of "cookies". It was even thought that Google was accessing the user's private data, thus breaking the browsing privacy. This was precisely the reason that the company gave to announce that it was going to end the "cookie" system.
"The growing consumer demand for increased privacy measures is what, according to Google, has driven this decision, "he explains Alexia nakad, Managing Director Expansion markerts at Live. However, both Nakad and Blanco do not see this as the main justification for deciding to end "cookies." According to Nakad, this decision is more in line "with the notion that consumer trust has been broken due to a lack of transparency related to cookie practices."
Blanco, however, goes further: «I don't think they are thinking about the benefit of the consumer but rather this is a fight for the market at the browser level, especially between Google and Apple». And it is that Google, as explained by the professor, after Apple's movements to gain transparency "has had no choice but to make a decision, even if it did not want to, to gain privacy.
But, Was the privacy of users really being put at risk? First, it should be noted that what will be eliminated are not all "cookies" but only those of third parties. That is, at present when accessing a certain website that page can save information on user behavior within its environment to offer content adapted to the user's interests and, at the same time, can share with others, "third parties », That information for when they browse another web page. "They are capable of collecting information from all the sites a user navigates and then they sell them to third parties so that when someone accesses any of these sites they can search for adapted advertising," says Blanco.
Risk free
Once Google makes its decision effective, There may not be third parties that collect the user's browsing data. and the domains will only be able to use and analyze the behavior that the user performs in their environment. Even so, at no time, and as the experts consulted agree, was the user's privacy really being put at risk because Google, through "cookies", was not saving the user's personal data.
The problem, however, is in the awareness about the true use of «cookies». "If the user had been well explained what they are used for and the benefits it brings, we would not be facing this problem," Nakad estimates. Further, Jawinda payano, Country Manager, Data & Digital Consulting of Rebold Spain, adds: «We should work on the benefits of" cookies "because users prefer to receive impacts of higher quality than impacts that have nothing to do with them".