Composer Marisa Simó, author of 'La Chatunga', dies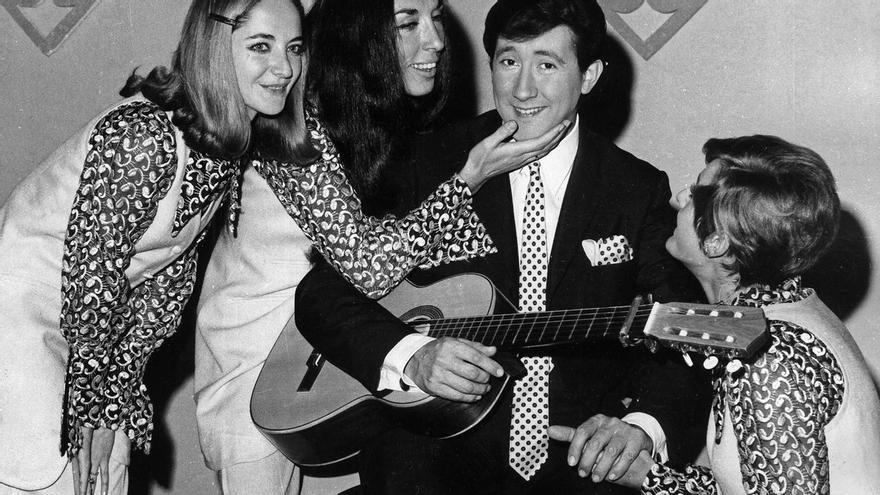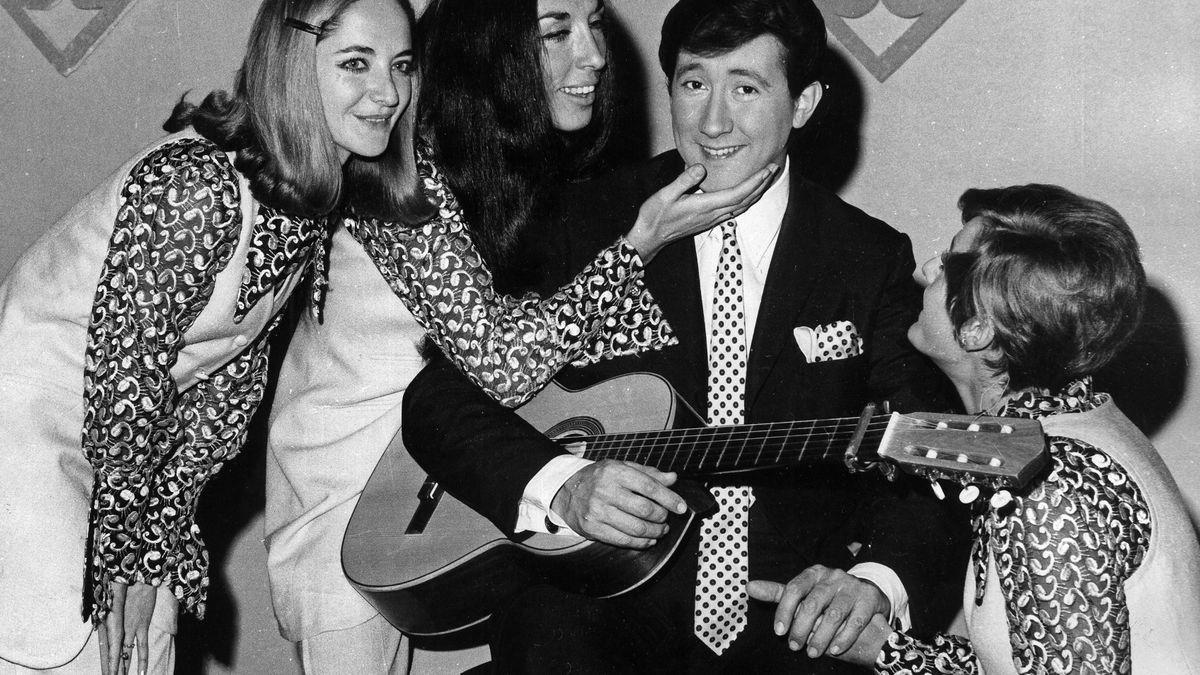 The Valencian musical composer and writer Marisa Simó Ribas he has passed away this Sunday at the General Hospital of Valencia at 82 years.
Simó composed numerous sound pieces, although the best known is'The Chatunga'song popularized by the artist of Argentine origin Luis Aguile. For this singer he also wrote the song 'The Serafino'.
Another group that performed songs by Marisa Simó was 'Els Cinc Xics' who were active in the 60s and came to establish themselves as one of the best groups of the time.
In addition, this Valencian has written poetry books, winning the Ausiàs March Award in this modality in 1977 for his title 'Esquema de una sombra'.