Composer and conductor Cristóbal Halffter dies at 91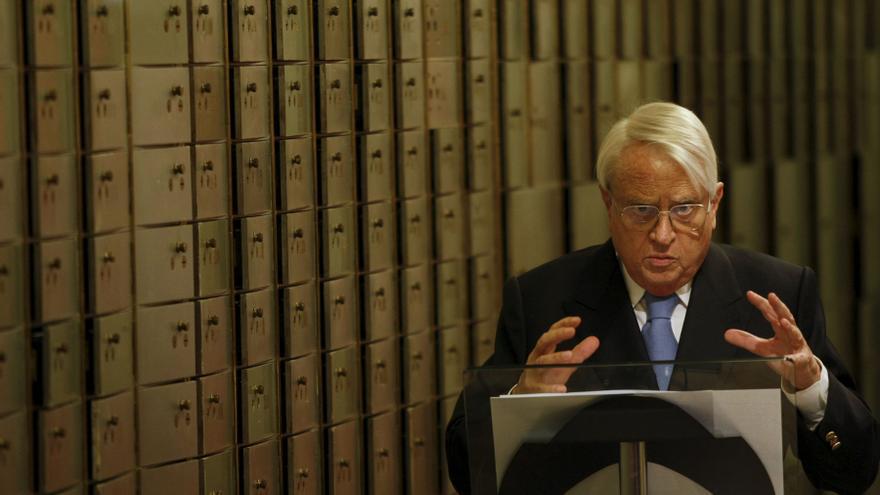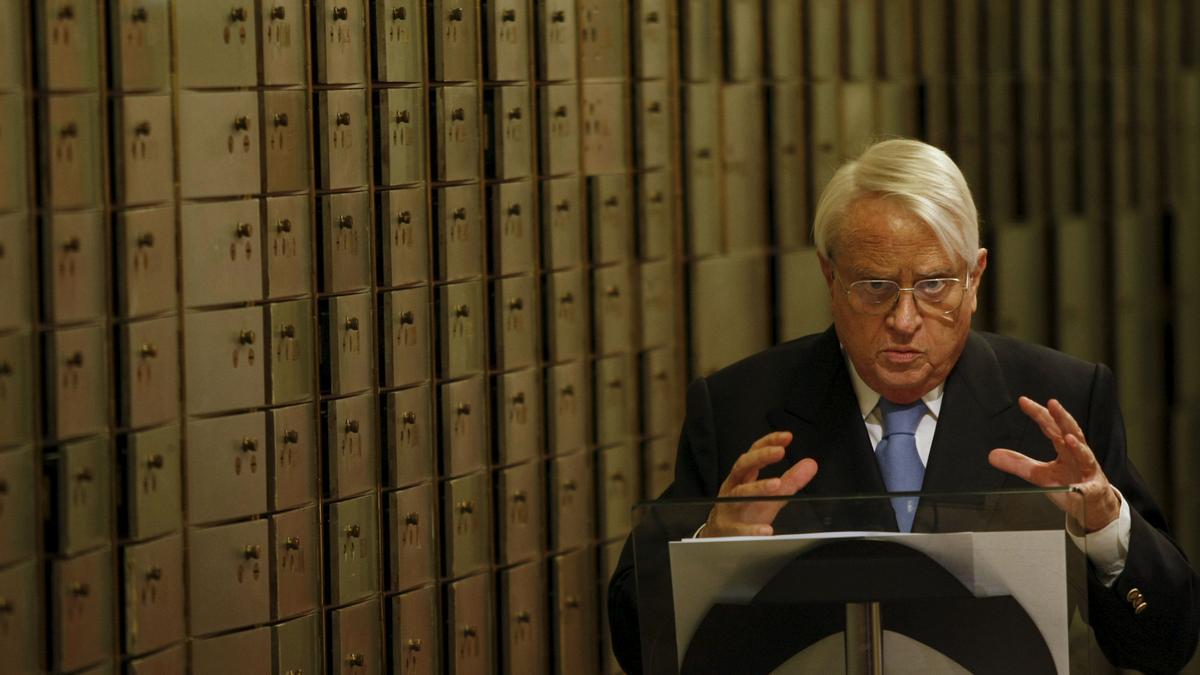 The Spanish classical composer and conductor Cristóbal Halffter died today at the age of 91Family sources have informed Efe.
According to a family spokesperson, the death occurred this Sunday in Villafranca del Bierzo (León) after receiving the Holy Sacraments. Halffter leaves behind three children, Pedro, Alonso and María.
Cristóbal Halffter (Madrid, 1930) has been one of the key figures of 20th century Spanish music. His more than 100 compositions range from choral, chamber and electronic music to writing for great symphonic training.
Throughout his career Halffter has conducted important European and American orchestras such as the Berlin Philharmonic, Baden-Baden Radio Orchestra, Zurich Tonhalle, French National, London Symphony, Suisse Romand, Lucerne Festival, London Symphony, Spanish National, Bamberg, Hamburg, among others. from the Royal Academy of Fine Arts of San Fernando in Madrid (1983), the European Academies of Sciences, Arts and Letters in Paris and the Akademie der Künste in Berlin (1985), Cristóbal Halffter had numerous awards and recognitions.
In 1981 he received from King Juan Carlos I the Gold Medal for Merit in Fine Arts.
In 1985 he was named Doctor Honoris Causa by the University of León, and in 2010 he was the winner of the BBVA Foundation Frontiers of Knowledge Award, for contributing "to the idea of ​​contemporary European music" through his "coherence and the continuity of his commitment. ".
Two years ago, in 2019 he received Culturas, the 2019 Egyptian Lyceum of Music Museum Award for being "one of the greatest active composers and conductors".