Complete list: Toñi Moreno, Mario Vaquerizo or Rosa Benito will also participate in 'Los miedos de…' on Telecinco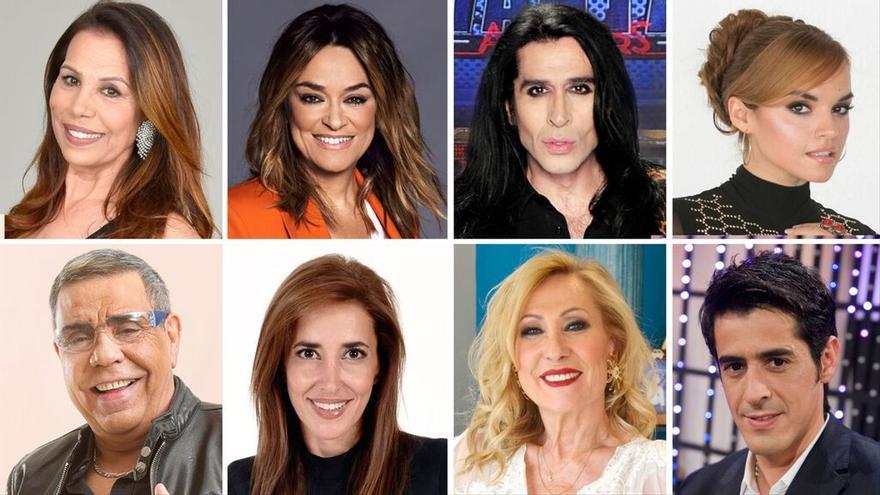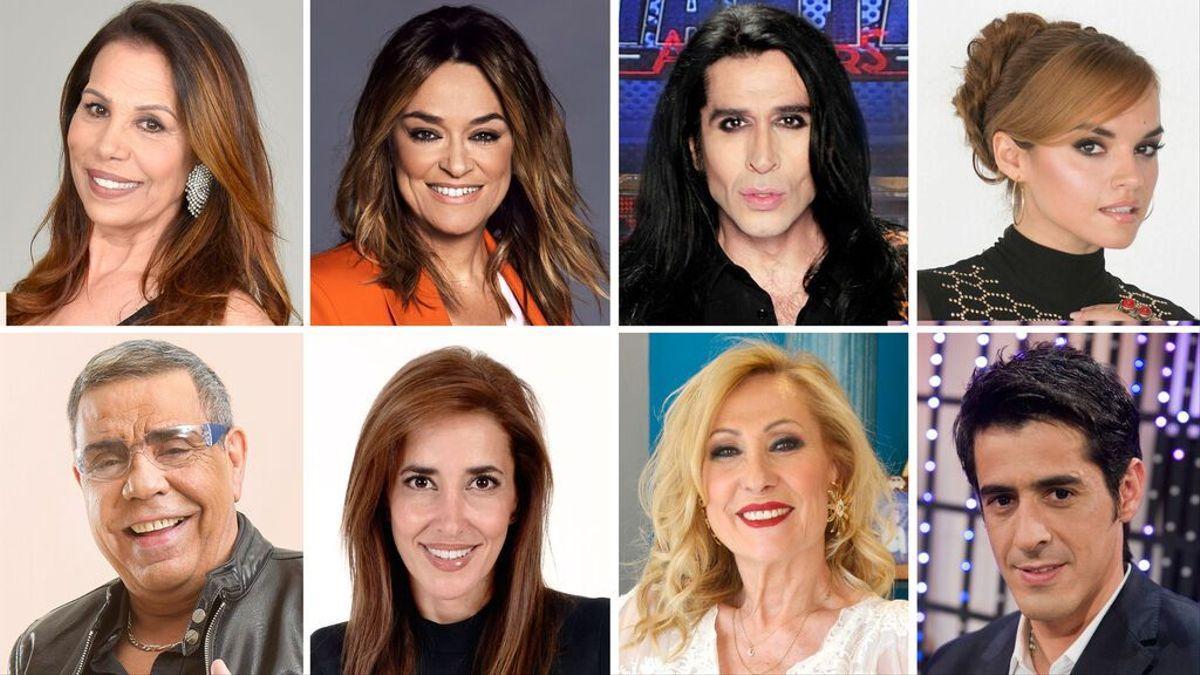 Telecinco seems to trust 'The fears of ...', a new docureality that Mediaset prepares with Warner and in which celebrities will have to face the fears that prevent them from moving forward in their day-to-day life. After announcing a first casting with eight known faces, the chain has included eight other celebrities to the list.
The presenters Toñi Moreno and Elsa Anka; the singer and 'showman' Mario Vaquerizo; the tv collaborator Rosa Benito; bullfighter Victor janeiro; and the singers Melody and the brothers Juan and Toñi Salazar, they join the roster of celebrities of all kinds willing to participate in this format that does not yet have a release date.
The first installments of 'The fears of ...' will also feature a former president of the Community of Madrid, Cristina Cifuentes placeholder image; the model and ex-partner of Bertín Osborne, Fabiola Martínez; the presenter Carlos Sobera; the journalists Lydia Lozano, Chelo García Cortés and Cristina Tárrega; the dancer Antonio Canales; the actress Loles León; the collaborator, writer and screenwriter Boris Izaguirre; and the singer The Alcorcón Earthquake.
The show, about which much more information has not been revealed, will have experts to monitor the experiences of the famous. As the group progresses in a note, all of them "they will have the emotional support of a person they trust, who will accompany them during the emotional journey that they will carry out in the program ".