Complaint of transphobia in the Canary Islands Health: "I suffer anxiety every time I go to the hospital"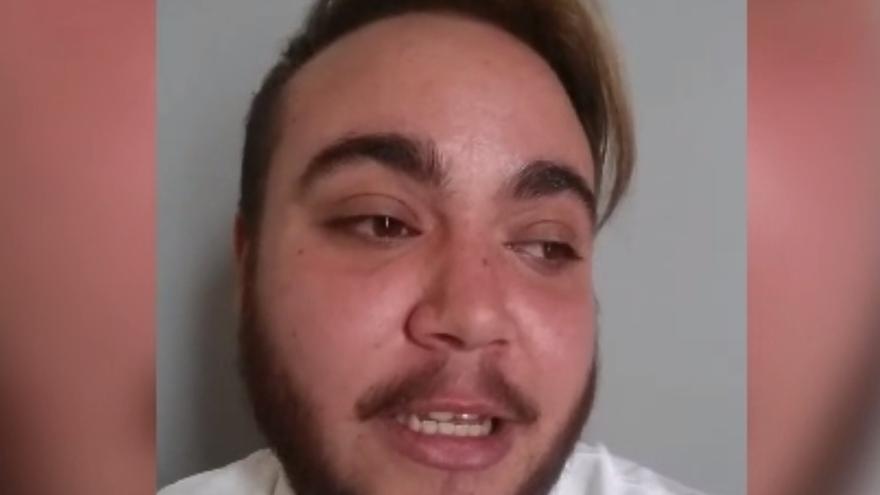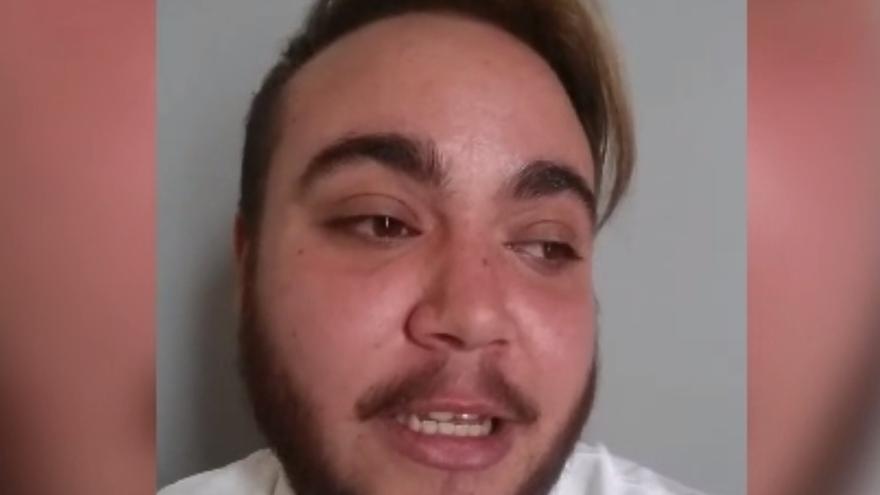 The canary Lucas Rivero Ginory has published a video denouncing a series of facts that he considers constitute transphobia in the Canary Islands Health Service.
Lucas Rivero Ginory is a trans man and assures that the name change continues to cause him problems: "I've been two years suffering from anxiety every time I have to go to the hospital because they keep calling me by my old name. "He explains that" they have not taken into account all that it means for a trans person to be called by a name that is not yours. "Furthermore, despite his explanations, they have tried kick out of a gynecology ward for not being allowed to men.
But the main problem he has reported is related to a benign tumor that was detected four years ago. Since the tumor was growing, the specialists recommended that it be removed but Lucas Rivero has run into a gynecologist who, he says, does not want to treat trans men and delays their appointments. "You should not continue exercising your job if you are not willing to treat everyone equally," he said, while announcing that he is going to denounce her.
That gynecologist, according to Lucas Rivero, told him: "I'm going to take care of you because you come because of the breasts [refiriéndose al tumor], If it weren't for that, I wouldn't take care of you".
"Excuse me, I thought that all of us who had a vagina and the entire female apparatus went, regardless of whether I have a beard or if my name is Manolito or Pepita," concluded the young man.