Complaint from an Insular patient: "What are you doing with the taxes we pay?"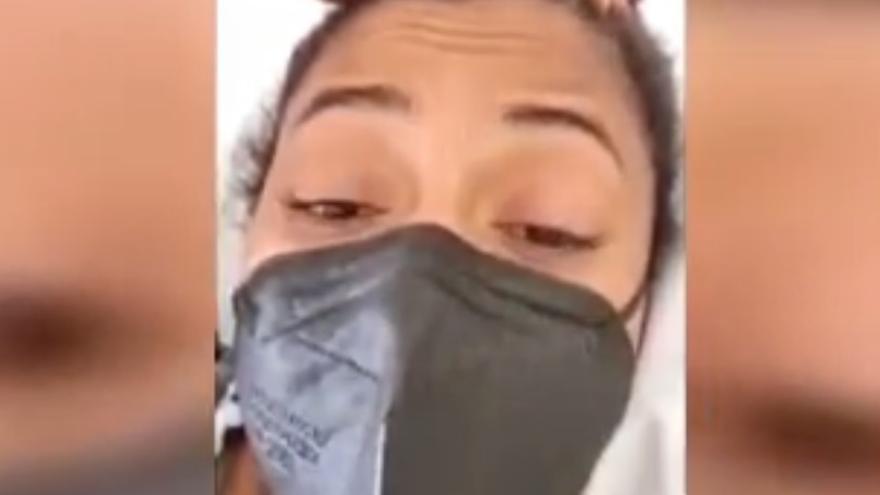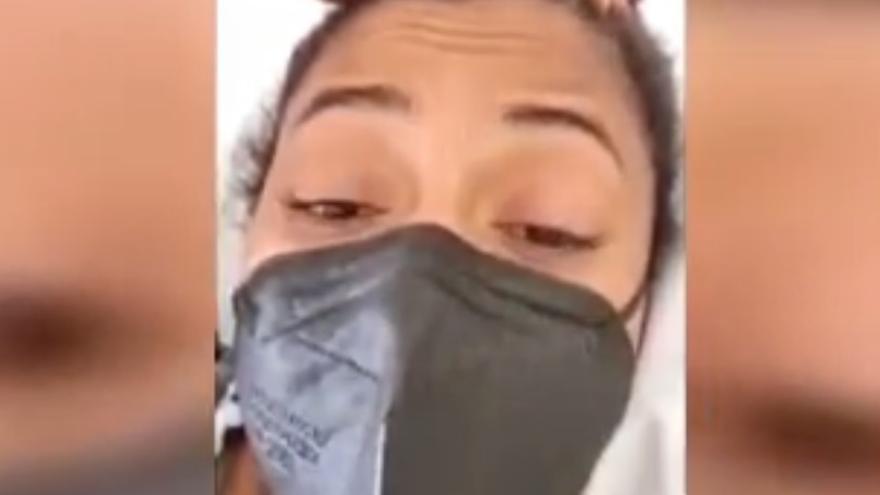 The coronavirus health crisis has shown the delicate situation that Health has suffered in these two years of pandemic. A patient on the 7th floor of the Island Hospital has denounced, through a video, the "deplorable" situation in which it is located and media "precariousness" available to patients and workers.
The video, which has become viral, shows the situation of the protagonist's room and points out that she has no emergency caller, no telephone and no television. Also the bathroom is rusty. "My bed broke and the backrest was stuck in the raised position and like that, it took several days. No one has come to fix it. They won't come"he points out.
"Today, they are not going to give me lunch," he said at the time, "because the food trays are numbered. There is an elderly patient who has dropped his tray. Well, he has run out of food; there is no more food. strong. Very strong"he asserted.
"This is not sad. It is what follows, it is as if we were pieces of meat. And not only us, but also the professionals who go out of their way to do their job. There are no means to work. It is outrageous"criticize.
The woman, who suffered a crohn's flare, went to the Emergency Room of her health center and, unable to treat her due to the aforementioned pathology, was referred to the Insular Hospital, where she ended up admitted. After performing a PCR "So bad that I tested positive again, despite the fact that the covid had passed in January," recalls the affected woman who had to carry out the relevant quarantine and perform several antigen tests in the process. "I was worried because I have a teenage son"he added.
"I denounce this situation because I am aware, I can speak and demand. But, here there are many older people who cannot speak and it is very painful. It is horrible; it is precarious"he points out.
"What are they doing with the taxes we pay? What are they doing with the social security we pay? There are people here who are working without resting, doubling shifts." Please this has to go anywhere, we have to find a solution, you can't cover the sun with a finger. Do we have to live with a little dignity?he wonders.