Competition supports MasMóvil's takeover bid for Euskaltel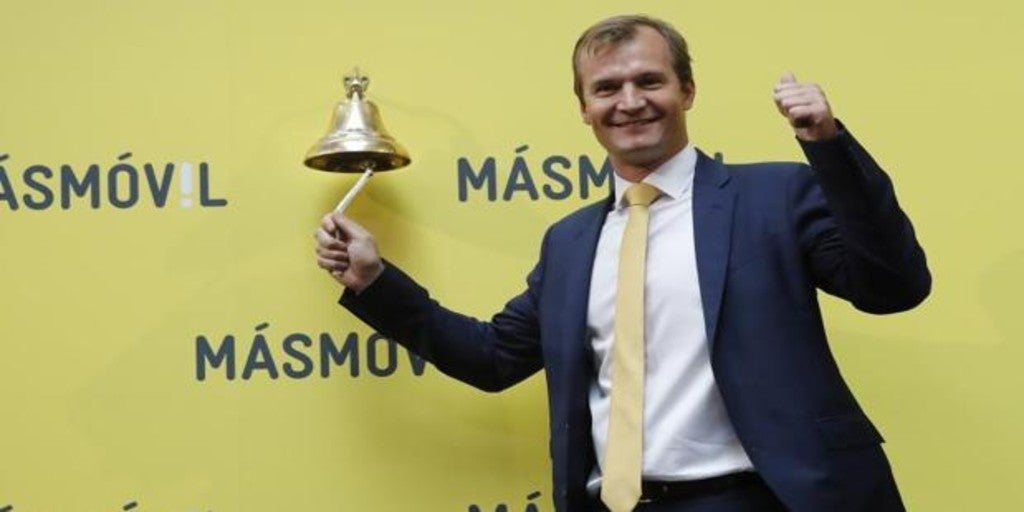 Madrid
Updated:
Keep

The CNMC (National Markets and Competition Commission) has given the green light to MasMóvil's takeover of Euskaltel - estimated at around 2,000 million euros - which was announced on March 28. In this way, the fourth Spanish operator -controlled by foreign investment funds KKR, Cinven and Providence- obtains the Competition endorsement to take over the property of Euskaltel. This movement still requires the endorsement of the Council of Ministers since it is an investment by a company with non-Spanish capital and the CNMV, since the Basque operator is listed on the Stock Exchange.
Specifically, the CNMC has concluded that "The operation does not significantly alter the competitive situation" and that it is well seen by other operators within the "consolidation process" of the sector. In the opinion of the regulator, MasMóvil will strengthen its position as the fourth operator in Spain and highlights that "Euskaltel's presence was still limited, so the addition of quotas will not be very significant." In this sense, he adds that in the case of Asturias, Galicia and the Basque Country, the telco directed by José Miguel García has a significant market share in this area of ​​the country but «A strategy that presents differential aspects with respect to MasMóvil ». Furthermore, the CNMC believes that the existence of other operators guarantees "competitive pressure."
Regarding wholesale markets, Competencia concludes that the company resulting from the union of MasMóvil and Euskaltel "Will strengthen its position as the main applicant" of this type of services and does not believe that this modifies "significantly" the competition in this segment as there are other operators "with significant shares".
After the endorsement of the CNMC the file will pass to the CNMV (National Securities Market Commission) and to the table of the Council of Ministers, whose authorization is necessary based on Royal Decree-Law 34/2020 approved on November 18 within the extraordinary measures adopted after the first state of alarm.