Competition sanctions Correos with 32.6 million for applying irregular discounts to large companies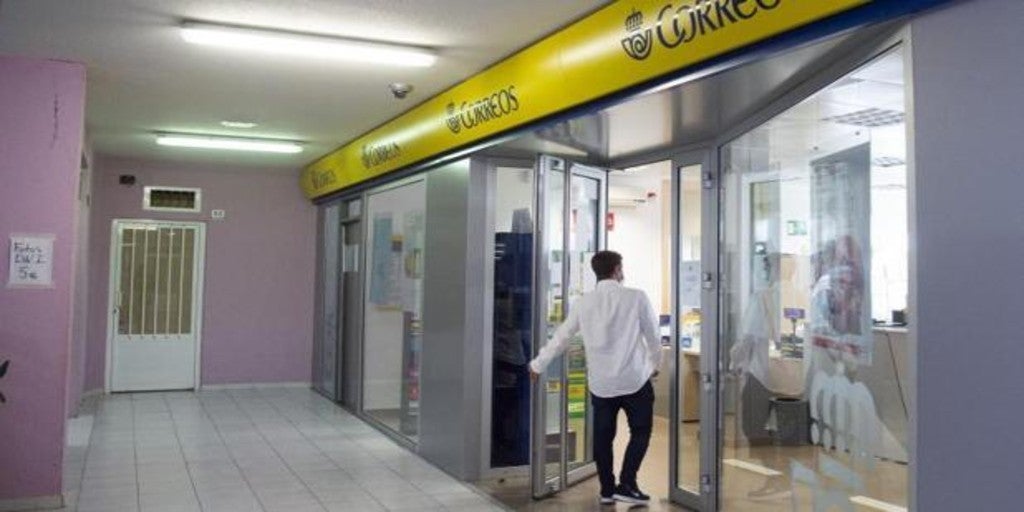 MADRID
Updated:
Keep

The CNMC announced this Wednesday a penalty of 32.6 million euros to Correos for a "very serious infraction" that has led to an abuse of dominant position. Competition has reported in a statement that anti-competitive conduct has been developed in the market for traditional postal services provided to large companies that send bulk mailings. These customers are mainly banking and insurance services companies, electricity, water, gas or telephone companies, as well as shopping centers or supermarkets.
Specifically, Correos has applied for at least five years "a system of exclusionary discounts that, by encouraging the loyalty of large business customers, would have potentially excluded or prevented other Correos competitors from entering the market", at least from 2015 to the year 2019.
The elements by which the CNMC has concluded that, as a whole, the discount system constitutes an abusive conduct prohibited by the competition regulations have been, fundamentally, the conditional and retroactive nature of the discounts, the excessive duration and concatenation of the contracts through their automatic extensions, the lack of transparency in the calculation of the discounts and the application of discounts in a non-standardized way.
The conduct exercised by Correos is prohibited by article 2 of the Law for the Defense of Competition (LDC) and article 102 of the Treaty on the Functioning of the European Union (TFEU).
In the statement, the CNMC recalls that Correos is the dominant operator in the market, with market shares of over 95%. «The CNMC has accredited that these discounts and their application have had an affectation to competition in the terms established by the jurisprudencewhich leads them to constitute an abuse of a dominant position in the terms established by article 2 of the LDC and article 102 of the TFEU, "reads the text.