Competition requires the reimbursement of 368 million to banks and companies by Castor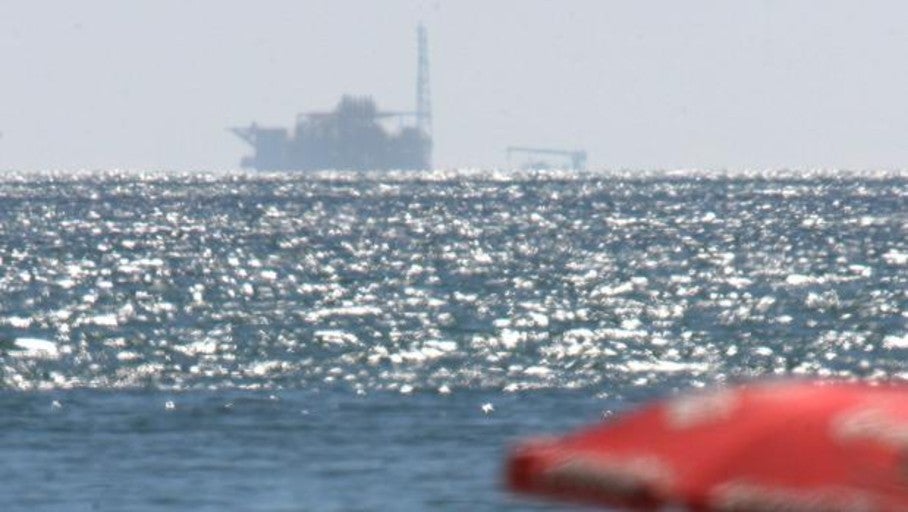 MadridUpdated:
The CNMC has agreed to the ex officio review of various liquidations of regulated activities in the natural gas sector related to the failed Castor underground storage. Specifically, it requires that € 368.4 million be reimbursed in relation to the payments made to Escal (ACS), Enagás Transporte, Bankia, Caixabank and Banco Santander.
Thus, Escal would have to return 195 million euros, Banco Santander 71.9 million, Caixabank 48 million, Enagás 32.4 million and Bankia 21.1 million, according to the CNMC.
This body explains that this ex officio review was motivated by the judgment of the Constitutional Court 152/2017, of December 21, 2017. It declared the nullity and unconstitutionality of the economic effects of the extinction of the Castor underground storage concession, provided in Royal Decree-Law 13/2014, of October 3, after the resignation of its owner, Escal.
The resolutions of the CNMC consider that the annulment of the aforementioned RD-L 13/2014 deprived the recognized amounts and the payments made under it of a legal basis, thereby obliging them to review the payments made.
The declaration of nullity of the liquidations as a matter of law determines the obligation of the interested parties to reimburse the amounts received to the liquidation system of the regulated activities of the natural gas system.
. (tagsToTranslate) cnmc (t) claims (t) beaver



Source link