Competition questions how heating or cooling reading costs are passed on to consumers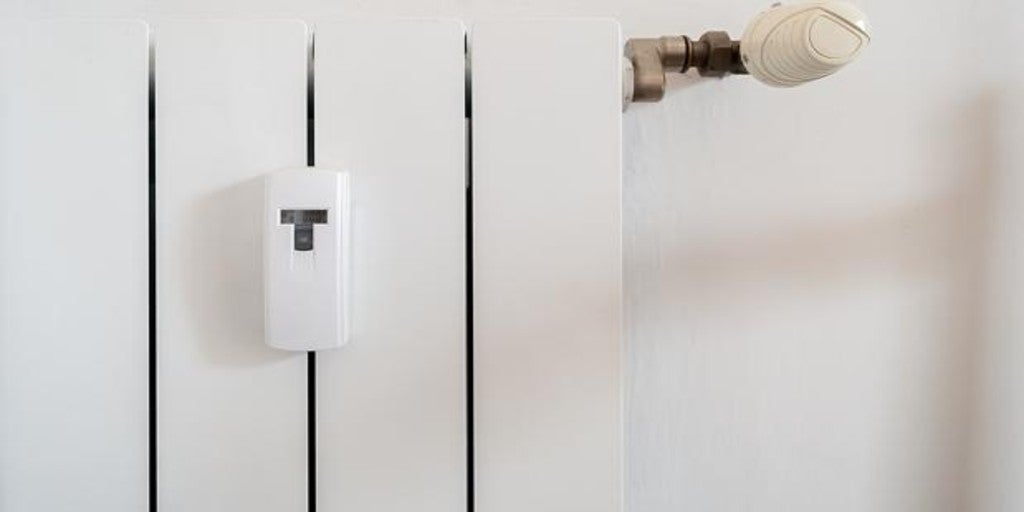 Madrid
Updated:
save

The National Commission of Markets and Competition (CNMC) has highlighted in a report the potential impact on energy savings in the changes proposed by the Government in the Regulation of thermal installations in buildings (RITE). However, has questioned the impact of costs on consumers derived from reading your consumption.
Specifically, the regulator chaired by Cani Fernández has issued a report on the draft decree that partially modifies this regulation, with which the Executive seeks to transpose the European regulations on energy efficiency.
Thermal installations are the fixed air conditioning installations (heating, cooling and ventilation) and production of sanitary hot water, destined to meet the demand for thermal well-being and hygiene of people.
Its regulations establish the energy efficiency and safety requirements that the aforementioned facilities must comply with during their design, execution, maintenance and use, as well as determines the procedures that allow to prove their compliance.
Regardless of the full review of the RITE that, according to the CNMC, will take place in the short term, the measures proposed in favor of greater energy efficiency of the facilitiess are valued positively, due to the impact of the building sector on energy consumption and the possibilities of energy saving in this area.
Regarding the future review, he recalled that the convenience that the CNMC can carry out the assessment corresponding in the exercise of its advisory function.
Interoperability
Regarding the impact on consumers of reading costs, the CNMC has requested "Be cautious" in order to avoid that the reference to market prices causes a risk of focal prices, which would limit price competition between service operators.
Likewise, the regulator has pointed out that interoperability between technologies should be promoted in order not to prevent changes in the measurement service provider by end users and also recommends regulate the obligation of the incumbent to supply the information to the energy service provider designated by the end user.
Installer card and one-stop shop
In any case, it detects issues that can be improved from the point of view of competition and efficient economic regulation, such as justification of the period of professional experience required to gain access to the installer card, as well as that, with regard to qualified technicians, the technical training of the professional is taken into account and not specific university degrees.
It also proposes regulate a single window for access to the regional lists of experts or accredited companies, in addition to the recognition of experts from other autonomous communities and that the lists published by the authorized company administrations and specialized do not refer to their potential specialization, but only to their qualification.
On the other hand, it also asks regulate third-party access to information on building facilities so that this is produced in a complete way and not only to a minimum content, and add references to standards of other bodies that could be equivalent to the UNE (Spanish Association for Standardization) standards.