Competition opens disciplinary proceedings against Santander, Caixabank and Sabadell for abuses with ICO credits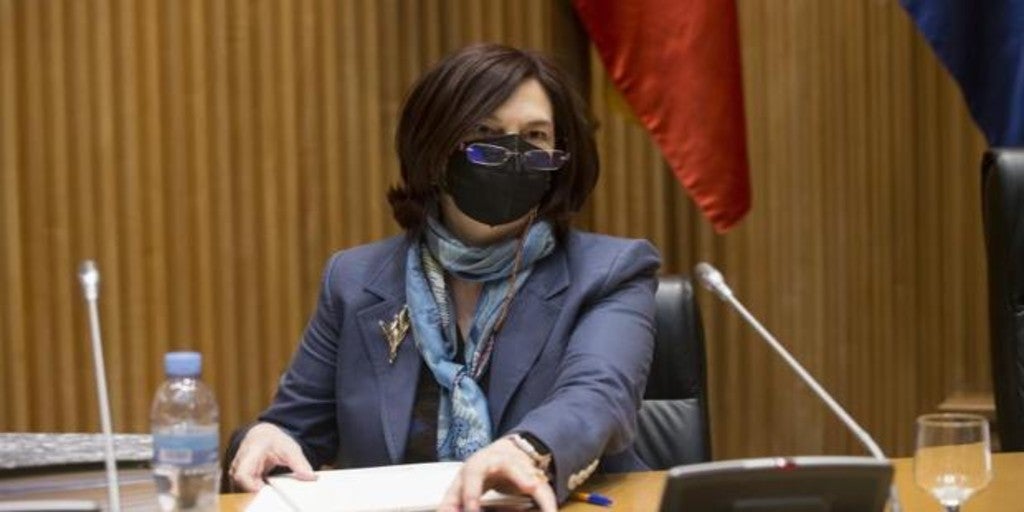 Madrid
Updated:
Keep

The National Commission of Markets and Competition (CNMC) has opened a sanctioning file against Banco Santander, Banco Sabadell, Caixabank and the defunct Bankia for "possible restrictive competition practices in the commercialization of ICO guarantee lines".
These guarantees, which amount between liquidity and investment to 140,000 million euros, were enabled just in the first weeks of the pandemic to face the coronavirus crisis. From the first moment they began to be detected
certain practices of the entities regarding these guarantees. «The CNMC investigates the link to different products that banks would have required as a condition for customers to be able to access the ICO Covid guarantee lines. It also analyzes the use of credits as a mechanism to restructure pre-existing financial debts ", reported Competencia. Linked products such as insurance, alarm services, cards or the purchase of televisions.
The institution directed by Cani Fernandez has ensured that this investigation began through the mailbox that the CNMC launched during the first state of alarm for companies and citizens to inform them of anti-competitive practices that were taking place. A mailbox that had a great reception among society and from which this file has emerged.
«After the analysis carried out, the CNMC considers that the actions of the investigated banks would deviate from the good faith required of companies in their relationships with customers. Consequently, their practices could have altered the economic behavior of consumers who came to these entities to subscribe for ICO credits. All this could lead to a distortion of free competition and would have affected the public interest, "Competition added in a statement. Now a period of up to 18 months is opened to determine if there has been an infringement by these four banks, without prejudging the result of the file, as reported by the institution.
In the regulations approved by the Government to provide liquidity to the self-employed and SMEs, the Official Credit Institute (ICO) it expressly established that financial institutions could not unjustifiably increase interest rates or demand the contracting of related products.
The Bank of SpainIn the early stages of the pandemic, it also warned entities that they could not link ICO guarantees to also contract other types of products, to which it released a statement stating that it would review "compliance with regulations and good practices banking ».
«The Bank of Spain requires financial institutions that the approval and dissemination in their network of the corresponding marketing protocols comply with these conditions (those of the standard) and that they establish the necessary internal control systems to guarantee the compliance with the applicable requirements ", reported the supervisor in April.