Competition gives green light to the merger of the travel divisions of Barceló and Globalia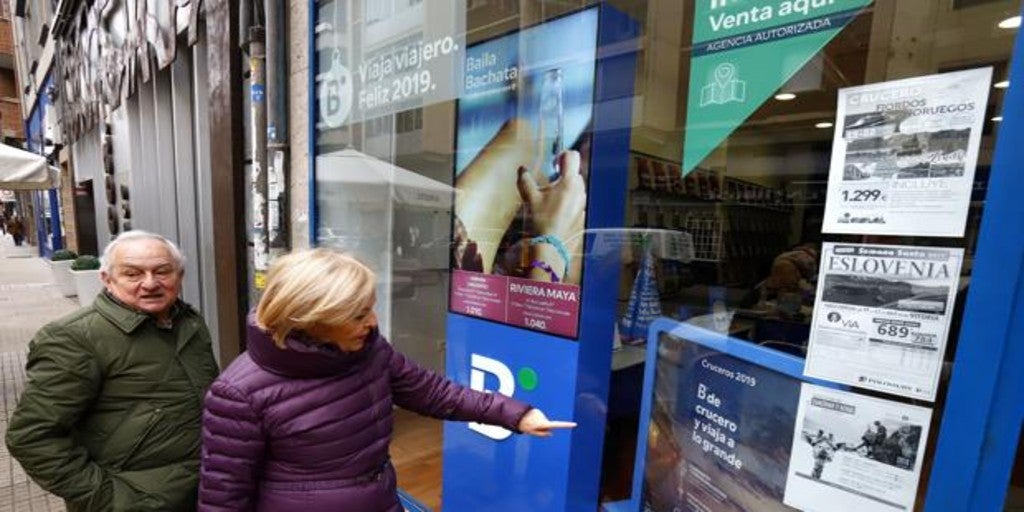 Madrid
Updated:
save

The National Commission of Markets and Competition (CNMC) has approved the merger of the travel divisions of Barceló and Globalia, announced last year by both national tourism giants. The CNMC has authorized the proposal made by the companies that approves Barceló's acquisition of exclusive control of Globalia's travel agency business, in a context marked by the impact of the coronavirus in the tourism and travel sector.
According to the estimates of the companies themselves, the business could bring together some 1,500 points of sale, with more than 6,000 employees and a turnover that would be around 3,700 million euros.
From Competition they have ensured that it does not seem foreseeable that, as a consequence of the notified operation, a deterioration of competition will occur effective in the markets affected by the operation.
As to Air Europe, in the process of purchase by the airline holding company IAG, the CNMC has explained that it is not part of the transferred assets and, therefore, will remain the property of Globalia.
In addition, the body chaired by José María Marín Quemada has indicated that the business models of the airlines Evelop, owned by Barceló, with a limited fleet focused on charter flights, and Air Europe, owned by Globalia and focused on scheduled flights, are different (scheduled and charter flights have been considered differentiated markets).
In the wholesale travel agency market, the transaction represents the concentration of the first two operators, with a joint share of less than 25%. For its part, in the retail market, the resulting entity would be the second operator and its market share would be significantly less than that of the wholesaler.
Disneyland and Imserso
In the wholesale field of Disneyland Paris travel, the operation involves the integration of two of the three wholesalers who are currently licensed to market this product in Spain.
After the operation, retail agencies They may use the licenses of the resulting entity, as well as Viajes El Corte Inglés or, failing that, Disneyland Paris, which also makes a direct sale of this product.
In the case of Imserso Social Tourism Program, In 2015, for the first time, a lot was awarded to an entity outside Mundosenior (a joint venture between Globalia and Barceló). At wholesale level, the joint share of both companies through the UTE Mundosenior it has decreased from 100% to significantly below 50% for the period 2019/21.