Competition fines six large construction companies with 200 million for agreeing contracts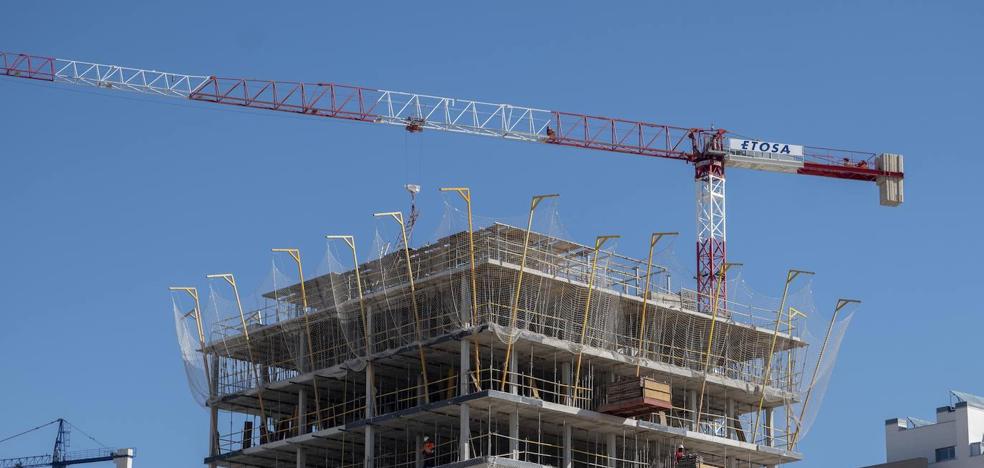 The CNMC confirms that Acciona, Dragados, FCC, Ferrovial, OHL and Sacyr negotiated thousands of public tenders for 25 years and prohibits them from contracting with the Administration
Six of the largest construction companies in Spain met weekly to negotiate public tenders and agree on contracts. This is verified by the National Commission of Markets and Competition (CNMC), which has imposed fines for a total amount of 203.6 million euros. These negotiations took place for 25 years and involved the alteration of "thousands" of public contracts, says the institution.
The companies and sanctions imposed by Competition are Acciona (29.4 million), Dragados (57.1 million), FCC (40.4 million), Ferrovial (38.5 million), OHL (21.5 million) and Sacyr ( 16.7 million), as reported this Thursday in a statement. In it he explains that since 1992 these six companies met weekly and decided on the public contracts in which they were going to share technical works from their offers. In addition, they exchanged information on their strategy for presenting themselves to public tenders.
Among the thousands of affected tenders there are infrastructures of general interest such as hospitals, ports and airports and highways, according to the CNMC. For this reason, beyond the fine - which for millionaire companies of this level is not a big hole in their accounts - it prohibits them from contracting with the Administration and the Public Procurement Consultative Board will be the one who determines its duration and scope.