Competition expresses doubts about the bill for the commercialization of olive oil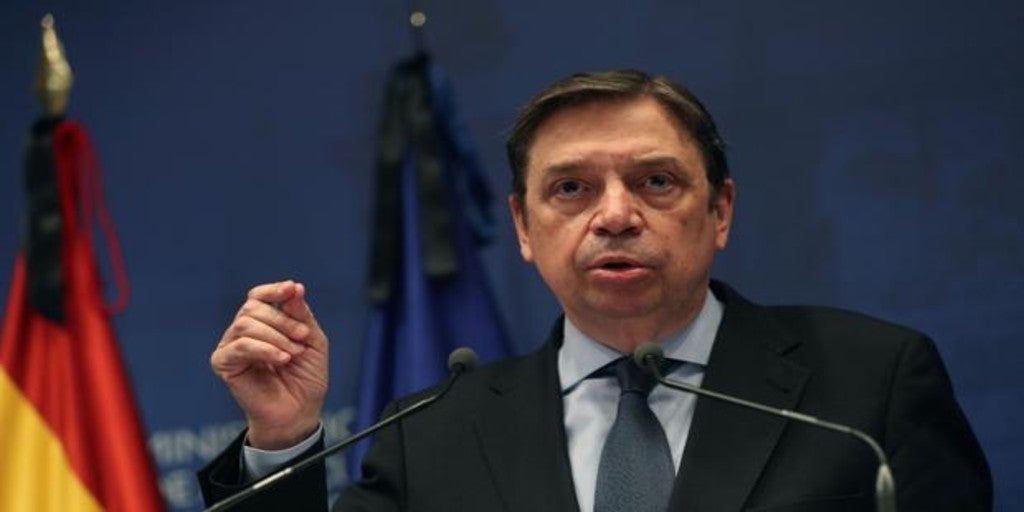 Madrid
Updated:
save

The National Commission of Markets and Competition (CNMC) has expressed its doubts on the table about the project being prepared by the Government on the commercialization of olive oil considering that it includes draft measures that could harm the consumer and asks that they be justified rigorously and adequately.
In its Competition report, it has ensured that "the draft Royal Decree has opted for measures whose potential impact on competition is high (…) In addition, some doubts should be noted about the factual conditions that have led to a imbalance between supply and demand and they justify the intervention. In this way, the CNMC responds to a request from the Ministry of Agriculture, Fisheries and Food.
The members of the council of this organism have indicated that some of the measures collected may be "to the detriment of consumers", given the risk that prices will rise and incentives to improve the quality and variety of the offer will be reduced, although at the same time there would be a 'potential benefit' by giving farmers more income stability.
The project arises to adapt Spanish legislation to an EU regulation that is still under negotiation and may undergo changes, as noted by the CNMC, which has recalled that the community document «It does not contain a catalog of specific measures nor does it oblige each State to include themRather, it gives each member country a margin "to decide their policies in this area.
"Impact on competition"
Spain, in his opinion, has chosen to include measures "with a high potential for impact on competition", allowing for example withdraw product in a complete campaign or plan harvests and regulate yields to prevent excess production from leading to sharp price falls.
That withdrawal of olive oil from the market "It would not be subject to the assessment by the European Commission of the existence of serious disturbances ", but would be assumed by the Spanish authorities themselves.
From the CNMC they have insisted that Spain is also the world's largest producer of olive oil, so its policies will have a significant influence on the rest of the markets.
The Royal Decree project is key in the roadmap for the olive oil sector designed by the Government, which in June announced a policy package to make it easier for the supply in the market to be limited and to improve its quality to make the prices charged by olive growers at origin rise.