Competition expects a barrage of mergers in the last quarter of the year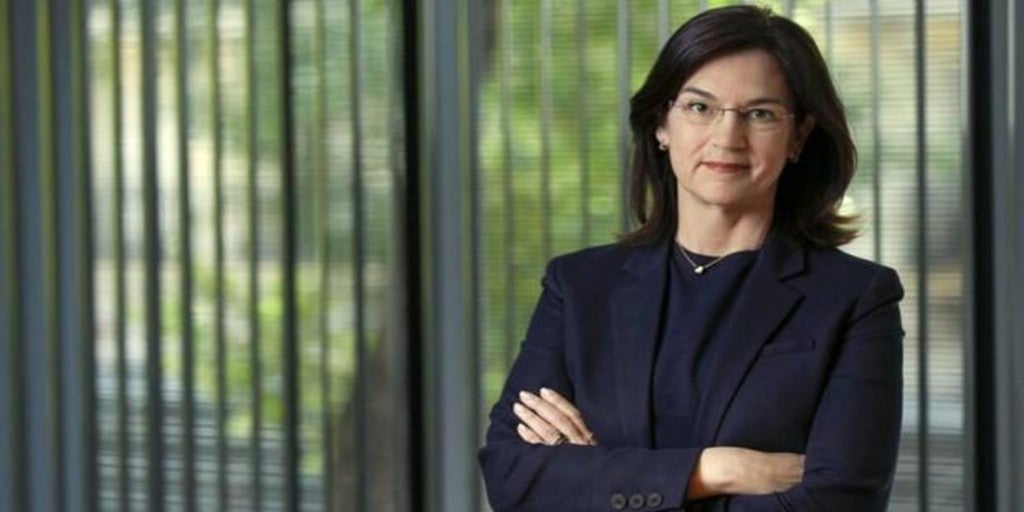 Madrid
Updated:
save

Companies are going through "tough times" and this will cause a notable increase in mergers in the coming months. It is the forecast that has the president of the National Commission of Markets and Competition (CNMC), Cani Fernández, who has participated this Monday in a colloquium organized by the College of Economists.
According to Fernández, in a typical year the agency analyzes between 80 and 100 concentration operations. This year we are around 40 operations -12 of which were notified during the state of alarm- but the trend will reverse in the coming weeks. "Control of concentration operations will be very necessary in the future," Fernández warned.
Competition ensures that 95% of the analyzed operations usually go ahead, but also defends that "it is necessary to act when the concentration raises competition problems." The president of the CNMC has avoided referring to specific operations, although she has indicated that, in the case of the merger between Caixabank and Bankia, the institution will ensure that the process does not have a negative impact on consumers.