Competition cedes and allows Renfe to operate the AVE network for 10 more years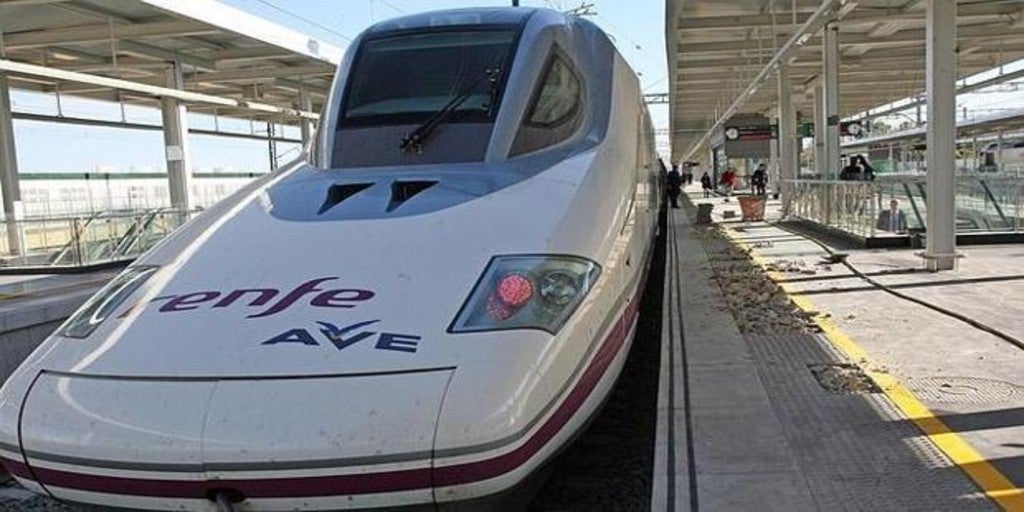 Madrid
Updated:
save

Renfe and Adif take the pulse they kept with the National Commission of Markets and Competition (CNMC). The "super-regulator" will allow both public companies to sign a 10-year contract after the liberalization of the AVE, scheduled for December. In this way, the rail operator will have a concession of the same duration as its two private rivals: Ilsa and the French SNCF.
Competition decided, during its analysis of the framework agreements to be signed by Adif with the three railway companies that will compete in Spain after liberalization, that Renfe have a five-year operating contract. In a first analysis, the CNMC justified its decision by ensuring that the rail operator already had enough trains to compete and did not need to make large investments. Instead, its two rivals had to make investments of 700 million (SNCF) and 200 million (Ilsa) to compete in the Spanish market.
Renfe presented allegations to this resolution through Adif. And today the CNMC has proved him right. In a statement, the "super regulator" assures that the company plagued by Isaías Táboas has presented "new documentation" that supports the extension of the future contract up to ten years.
«The new documentation contributed by Renfe details the fleet and the investment it will make to provide service in the framework capacity committed to Adif. The information initially communicated about the resources committed by Renfe corresponded to its global plan for the provision of high-speed services. In other words, it did not break down or specify the information corresponding to the corridors and services subject to the allocation of framework capacity, "explains Competencia.
Following the decision of the body led by José María Marín Quemada, Renfe will obtain a ten-year concession. Adif is expected to sign the contract with this and the other two companies involved in the liberalization in the next few hours. The CNMC's decision to initially reduce Renfe's contract to five years caused Adif to delay signing these concessions without a date.
Liberalization in December
The process of AVE liberalization continues its course, despite the coronavirus pandemic. Competition has withdrawn this Thursday the date scheduled for the opening of the market, December 14, because, in its opinion, Covid "does not justify, according to sector regulations, an increase in the per se period of the framework agreements". Despite this, Competition will allow companies that compete with Renfe in the future may breach the contracts signed with Adif without penalties.
Adif has argued against this decision, also proposing an extension of the deadlines to guarantee "sufficient income" and "efficient management of the railway network". In this case Competition has rejected the thesis of the public company, assuring that «the European experience shows that liberalization translates into improvements in the quality of service and a greater number of travelers, which reverts to more income for the manager and it facilitates the use of rail transport, which is a basic part of the ecological transition process ".