Competition accuses the National Court of suspending "each and every one" of the sanctions imposed on companies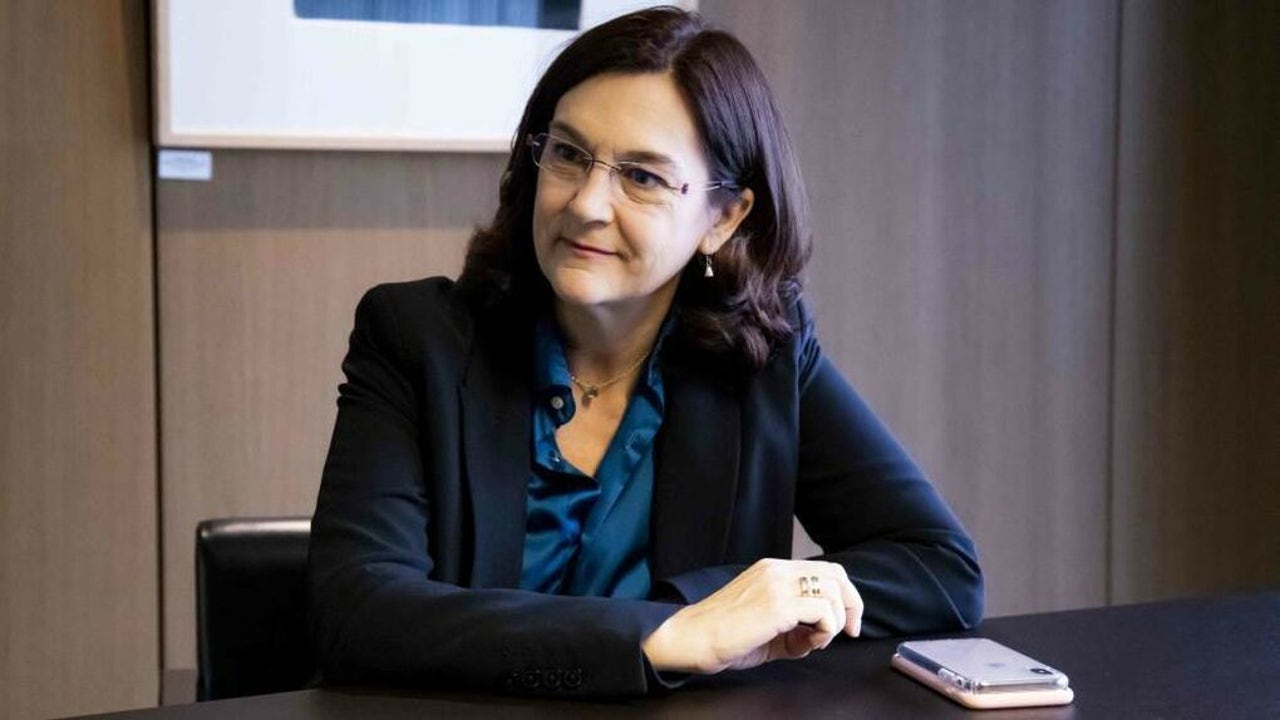 The president of the National Commission for Markets and Competition (CNMC), Cani Fernández, has indicated that the National audience "suspends each and every one" of the fines that the regulatory body imposes on companies.
During his appearance before the Economic Affairs Commission in Congress, Fernández explained that, in his opinion, the court orders the precautionary suspension of sanctions because, in its analysis where it evaluates the general interest and the damage that said sanction can cause to the company, "the second must prevail".
And it is that, the president of the CNMC has confirmed that currently the prohibition of companies from signing contracts with the Public Administration for practices that violate the law "is not being applied"either because it has to be applied by the Public Sector Contracts Advisory Board, or because all companies request the precautionary suspension of the fine.
It is here where Fernández has pointed out that, if this last point "is perfectly legitimate" on the part of the companies, it is also true that the National Court suspends "each and every one" of the fines in a precautionary manner.
However, it has also clarified that the precautionary suspension of the sanctions or fines imposed by the competition agency does not imply that the resolution "ends up being annulled".
Determine the scope and duration of the ban
With this panorama, and in accordance with the criteria to impose the prohibition of contracting with the Public Administration, Fernández has indicated that the body he leads will already include in its own resolutions the duration and scope of the ban, taking into account the maximum of three years established by law.
This would provide legal certainty, according to Fernández, especially in the case of international tenders in which Spanish companies can participate. The president of the CNMC has added that this measure would in turn have an "immediate" dissuasive effect on tenders.
He has also pointed out that Since the CNMC is the one that imposes the sanction, it can be done in a more precise way, since if it is the Board of Public Contracts that imposes the prohibition, it will affect all the businesses of a company in relation to all the entities of the Administration. Thus, in the case of a conglomerate with various business areas, the CNMC may focus the prohibition only on the areas and tenders it deems appropriate.
After having released a first criteria document for consultation, The Competition Agency now wants to approve a communication this year and if possible "before the summer".