Compensation opens sanctioning dealer against medium-sized banks for charging ING more at ATMs | Economy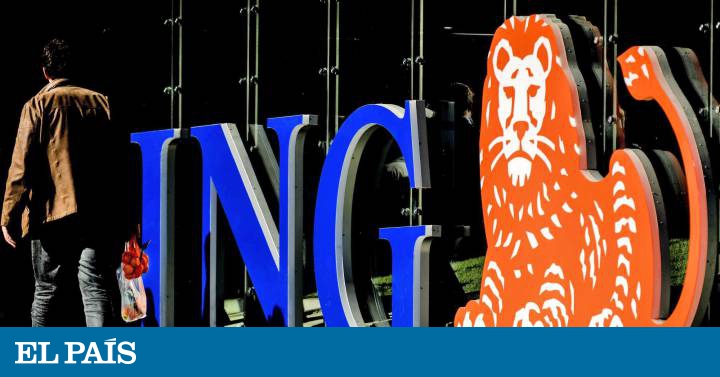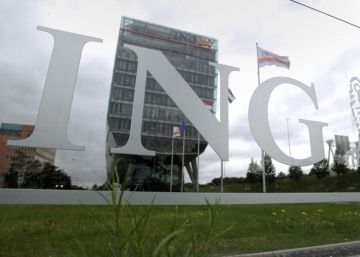 The National Commission of Markets and Competition (CNMC) has opened a sanction file for "anti-competitive practices" against banks grouped in Euro 6000, mainly Liberbank, Unicaja, KutxaBank and Abanca, for charging ING higher rates than their competitors at ATMs.
The procedure began on October 1, as EL PAÍS advanced, when an investigation was opened following ING's complaints for "a systematic and unjustified denial of access to certain financial entities to a network of ATMs under the same favorable conditions as those offered to other entities." ING, He considered, and has shown so far, that the entities grouped in Euro 600 have made agreements to curb their growth, raising costs. The file may be open for a maximum period of 18 months to listen to the parties and issue a resolution. The Dutch bank is especially sensitive to this situation because it has a very small network of own ATMs and its strategy is to reach payment agreements with competitors.
In October, when opening the investigation, the Commission of the Markets affirmed that the systematic denial of access to ATMs would have "developed over several years until now, with the objective of damaging the competitive capacity of certain entities in the provision market of means of payment ".
With an accelerated closure of offices, the new battle to get cash It has moved to ATMs. Banks without branch networks cannot provide good service to their customers if they do not reach agreements with the competitors that do have ATMs. The big entities play with advantage because they have most of the cashier park.
In 2015, the whole scenario changed because CaixaBank, the leading institution in installed ATMs, decided to raise, unilaterally, the commission for those who took money without being their customers to two euros. Santander and BBVA followed with similar rates. Since then, Competition closely monitors the behavior of these three entities and their effect on the market. According to the latest report from the Commission on Markets and Competition (CNMC), between CaixaBank, Santander and BBVA, they control "more than 41% of the ATM park".
Until 2015, ING did not charge its customers for withdrawing from the ATMs because the commissions agreed with the three systems were lower and the Dutch bank assumed them. ING only has 29 offices throughout Spain and about 100 of its own ATMs. In recent years, the Dutch bank has installed ATMs in shopping centers to provide cash service to its customers.