Company turnover plunges 14.2% in 2020 and registers its biggest drop in 11 years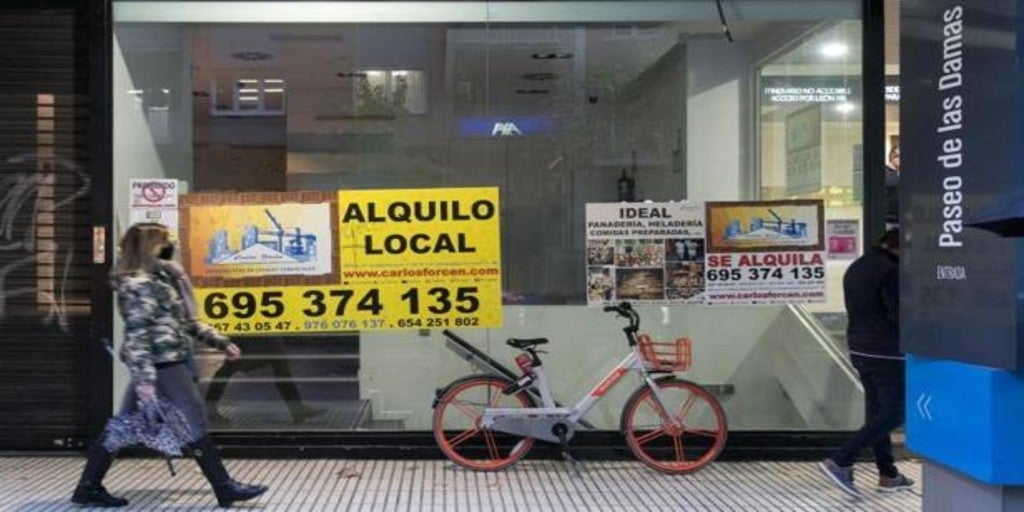 MADRID
Updated:
Keep

The turnover of companies fell by an average of 14.2% in 2020 compared to the previous year, registering its largest decline since 2009 and the first after six consecutive years of annual increases, due to the impact of Covid, according to the Business Turnover Index (ICNE) published this Thursday by the National Institute of Statistics (INE).
In the year 2020 as a whole, all sectors presented negative annual rates. Services experienced the largest annual drop in their billing, with a drop of 22.2%, followed by commerce (-11.9%) and industry (-11.7%). The smallest decrease was recorded in the supply of energy and water, with a fall in sales of 10.1%.
Adjusted for seasonal and calendar effects, company turnover fell by an average of 14.3% in 2020, with annual decreases in all sectors, especially in services (21.9%) and commerce (-12.1 %).
In year-on-year terms (December 2020 compared to the same month in 2019), the turnover of companies moderated its fall to 6%, compared to the decrease of 9.4% registered in November. With this decline, company sales accumulate ten consecutive months of year-on-year declines.
In monthly values ​​(December 2020 over November of the same year), business turnover increased by 2.6%, its biggest rebound since last July.