Companies may extend the repayment of ICO loans up to 10 years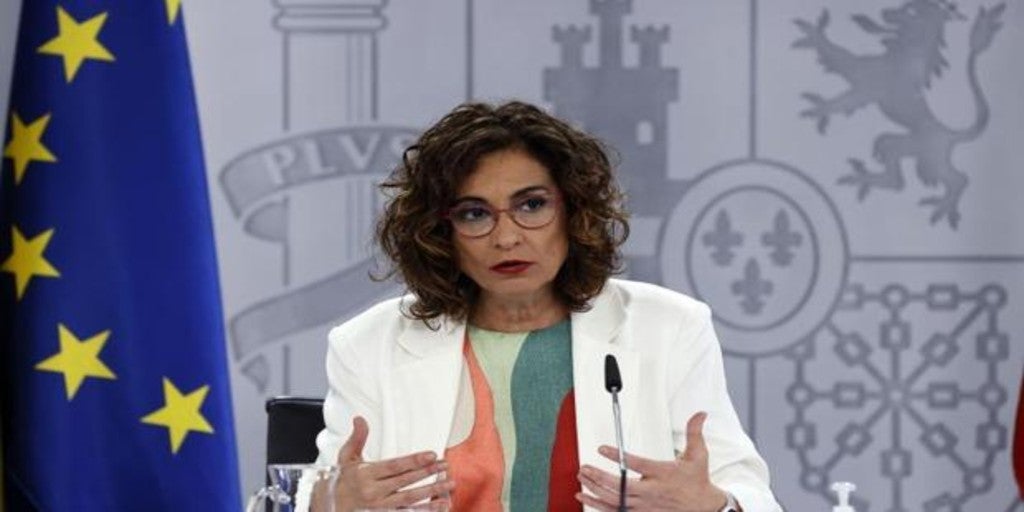 MADRID
Updated:
Keep

The Council of Ministers has approved an agreement establishing the characteristics and application requirements of the public support measures for the solvency of the self-employed and companies established in Royal Decree-Law 5/2021, as well as the Code of Good Practices to which financial entities that have channeled public guarantees or have benefited from public guarantees since March 17, 2020 may adhere.
The agreement adopted today establishes through the Code of Good Practices the lines of action of financial institutions and public bodies, as well as the requirements for companies and the self-employed to benefit from the measures aimed at restructuring financial debts.
The measures adopted include that SMEs, freelancers and companies that applied for loans with the endorsement of the Official Credit Institute (ICO) to face the Covid-19 crisis may extend the repayment of these credits up to 10 years, as well as count with a grace period of more than two years in the payment of the principal.
The solvency support measures approved in the last year and, in particular, those provided for in the Royal Decree-Law approved on March 12 for an amount of 11,000 million euros, are aimed at viable companies in the sectors most affected by the pandemic, channeling public resources to the economy as a whole in order to prevent solvency problems and over-indebtedness in viable companies that could weigh down the economic recovery, according to the Ministry of Economy.