Companies increasingly control the use of corporate ICT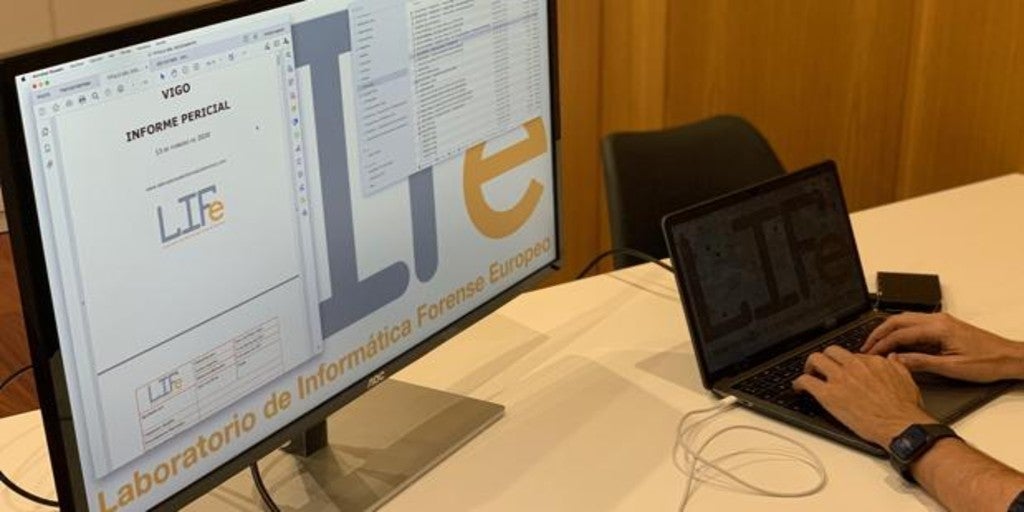 Madrid
Updated:
Keep

The computer forensic analysis, is a practice that companies are increasingly using to protect their employees and investigate possible crimes of fraud and telematic extortion.
Computer and / or telematic crimes are committed through the technologies that we use on a daily basis, not only on a personal level, but also on a professional level. It is known to all that companies promote more and more the use of applications such as skype, slack, Teams, Google Meet and WhatsApp. Its use is due to several advantages such as the convenience of having a recorded conversation or being in real-time contact with your colleagues or work team without the need to pick up the phone and make a call. In turn, during the last year it has been an obligation more than a recommendation given the compulsory telework to which we have been exposed by COVID19. Where there are advantages, there are almost always disadvantages, and in this case crimes.
This is explained by Jose Luis Rivas, director of computer forensics of LIFe, European computer forensic laboratory of international scope, with a presence in Spain, Germany, Mexico and Uruguay and with more than 10 years of experience in computer forensic analysis, where they are increasingly appearing, and there are more cases of crimes that are occurring in large and small companies such as insults, slander, electronic fraud, damage to computer files, documentary falsehoods or provocation and sexual extortion between employees among others.
The fact that a company makes it clear that controls the use of corporate ICT is a guarantee of security and peace of mind when working with it or in it.
Companies are adapting faster and faster to this type of control by the computer experts in order to avoid security breaches that can often be accidental or intentional. Last year the AEPD (Spanish Data Protection Agency) has recorded a total of 1,370 security breaches. Some of the best known breaches are: CEO fraud, ransomware, database security flaws and data loss, bad data disassociation, etc.
The fact that the staff of a company knows that their company monitors or controls the use of ICT used to work in the company on a regular basis, is not only a plausible reassurance due to the pampering but also in the cases in which become possible crimes, they are fully accepted evidence for trial as long as they are carried out by collegiate companies so that they can be admitted by the court.
The computer expert He is a professional endowed with specialized knowledge and recognized computer science and was born due to the limited training of judges in the technological field. In this way, the judge It will include all those technological tests that are given in a judicial procedure. However, this is not the only advantage of having a computer expert, but they can also recover deleted data and detect competitive spyware. A clear example is get to avoid wrongful convictions, does not have the limitation of a notary, it extracts, recovers and certifies conversations, for example, from skype, whatsapp or slack. A notary can attest to the content of a photo, an email, a WhatsApp, etc. but never that said evidence could be manipulated.