Companies in bankruptcy fell 13.6% in 2020 but soared 45% at the end of the year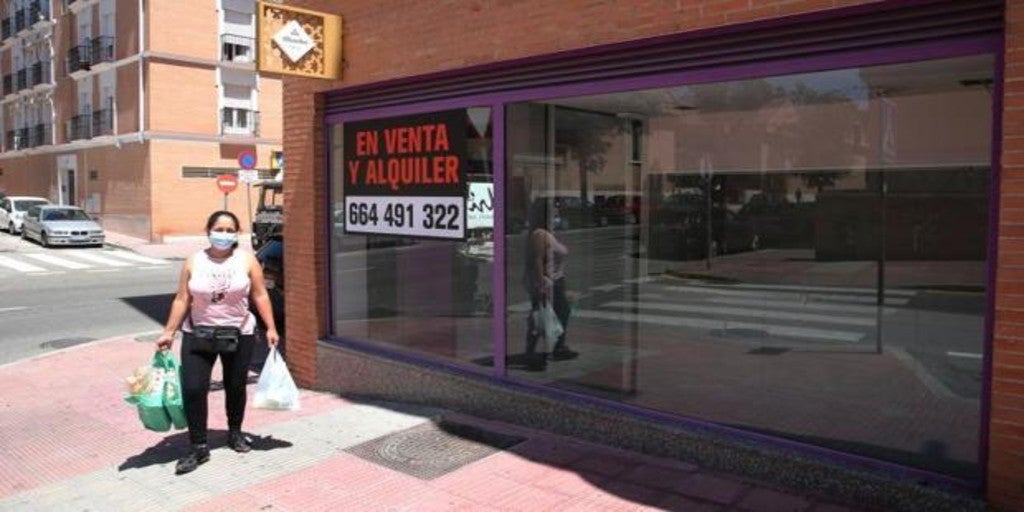 MADRID
Updated:
save

Families and companies that filed for bankruptcy (suspension of payments and bankruptcies) Faced with the impossibility of facing their payments and debts, there were 6,718 in 2020, figure 13.6% lower than that of 2019, according to the Bankruptcy Procedure Statistics of the National Institute of Statistics (INE) published this Friday. Thus, 2020 ended two consecutive years of promotions for companies in competition and four years of rallies of families that are declared insolvent.
This decrease in bankrupt debtors registered in 2020 puts an end to three consecutive years of increases after the increases in 2019 (21.5%), 2018 (11.2%) and 2017 (9.5%).
The decline in bankrupt debtors in 2020 was the result of a 14.4% drop in bankruptcy companies, to 4,097, and a 12.1% decrease in families that declared bankruptcy, which totaled 2,621 in the whole of 2020.
All economic sectors cut bankruptcies in 2020 except for one of the sectors most affected by Covid, the hospitality industry, which shot up the number of insolvencies by 35.6% last year.
Despite the results for 2020 as a whole, the data for the fourth quarter of 2020 reflect a strong rise in bankrupt debtors compared to the previous quarter, of 44.7%, to add 2,428 procedures.
This quarterly increase came after bankrupt families shot up 60.3%, with 1,045 insolvencies, and increased companies insolvent by 34.8%, to 1,383 procedures, the highest figure since the first quarter of 2015.
Within the business segment, the quarterly increase of 87.7% in tenders presented by individuals with business activity (self-employed) stands out.