Companies ask for incentives to stop depopulation in Spain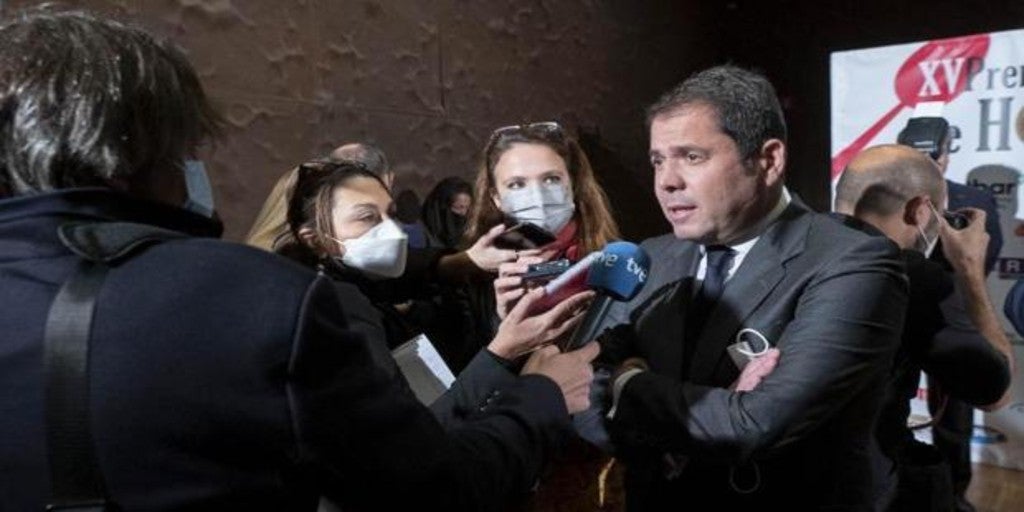 Updated:
Keep

The Spanish Confederation of Small and Medium Enterprises (CEPYME) today called on the Government to specify the incentives for companies to stop depopulation, contained in the General State Budgets for 2022 in the corresponding additional provision. In this way, the Confederation joins the demands of the business organizations of Cuenca, Soria and Teruel to apply as soon as possible the aid that the European Commission has recognized for companies in these areas for being sparsely populated.
At the press conference held this morning, the presidents of Cepyme, Gerardo Cuerva; the Federation of Business Organizations of Soria (FOES), Santiago Aparicio; from CEOE Teruel, Juan Cilesia and CEOE Cepyme Cuenca, David Peña have exposed the serious situation that these regions are experiencing as a result of depopulation and the need to work to stop this process.
All of them have coincided in emphasizing that companies are fundamental actors to achieve successfully and expectations settling the population to the territory. Likewise, they consider that compensating for the competitive disadvantage that companies in these three provinces present is crucial to achieve this, since it will strengthen the resistance of companies located in disadvantaged areas and act as a catalyst for new investments, also forming a competitive opportunity for our country. Improving the current scenario would place these Spanish provinces at a similar level to 18 other territories in Sweden, Norway, Finland, Greece, Croatia and Latvia that have this competitive advantage.
After a long and intense work of the mentioned business organizations, the provinces of Soria, Teruel and Cuenca have been recognized by the European Commission as sparsely populated areas by presenting a population density of less than 12.5 inhabitants per square kilometer. This has meant that in the revision of the State aid guidelines for regional purposes these areas are considered as disadvantaged areas, which, in turn, allows the granting of State aid to companies located in these provinces up to a maximum of 20 % of your labor costs.