Companies are making steady progress on their path to sustainability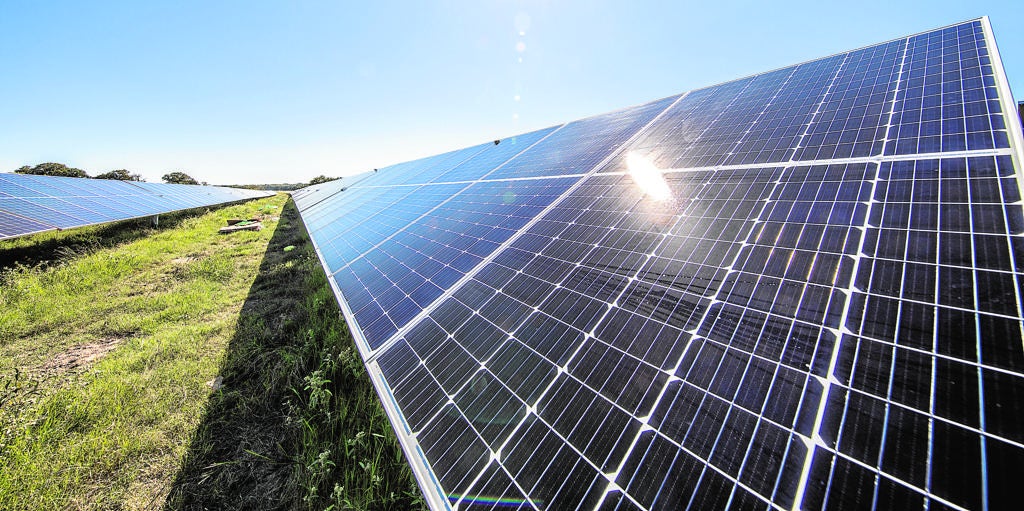 Updated:
Keep

Experts position the decade between 2020 and 2030 as crucial to achieving the decarbonization goals established by the Paris Agreements. Since its entry into force six years ago, more than a hundred countries have committed to being carbon neutral by 2050 or earlier And, sharing this claim, more than a thousand companies globally – including some of the largest companies in the world – have set themselves this same goal.
Thus, aware of its key role in the transition to a greener world, companies have positioned themselves at the forefront of national legislation on many occasions, working on the articulation of increasingly sustainable production models. The current decade is key in terms of climate action, with the remaining years until 2030 being crucial for the fulfillment of the Paris Goals.
Last July, the bp Statistical Review of World Energy revealed that, in 2020, global energy demand plummeted 4.5% and emissions fell 6.3%, both of which were the largest declines since World War II. These figures were greatly influenced by the outbreak of the Covid-19 pandemic and, although they are encouraging, ambition needs to be strengthened to reduce emissions by 7.6% each year until 2030, thus limiting global warming to 1.5ºC as stipulated in the Paris Agreements.
Essential change
These trends are exactly what the world needs to see in its transition to zero net emissions But, to achieve climate neutrality, the level of ambition shown by countries and companies must translate into a significant and sustained decrease in emissions and, in this line, all social agents, from companies to governments and consumers , play an essential role in achieving this, "he explains. Spencer dale, chief economist at bp.
To advance on this path towards climate neutrality, the so-called 'greening companies', a term coined by bp to refer to those companies that, despite not being low in carbon emissions today, have developed realistic and traceable plans to reconfigure your model towards one that is increasingly sustainable, also sealing strategic alliances to progressively decarbonize its value chains. These are companies aware that the world needs a gradual transformation towards total sustainability, who recognize the opportunities that this entails and are working hard to achieve it.
Scope and capacity
Belonging mostly to traditionally carbon-intensive sectors such as energy, industrial and transport – currently responsible for up to 70% of global emissions from energy consumption – the 'greening companies' are characterized by having with sufficient reach and capacity to be able to drive the change of the global energy system towards a greener one, with an eye toward meeting the Paris Goals.
Thus, climate neutrality cannot be conceived without the active contribution of these companies that, with a firm commitment acquired, need the bridge of transition energies –As in the case of biomethane or sustainable aviation fuel– to immediately cut their own emissions and gradually decarbonise their value chains.
Following the trend that is already established in Europe, these transition energies must necessarily coexist for a period of time with renewable energies in those sectors of difficult electrification in which carbon neutrality cannot be achieved in the short term. An example of this is transport, and more specifically heavy, where these energies begin to position themselves as a way to reduce emissions, coexisting with the electrification of last-mile transport.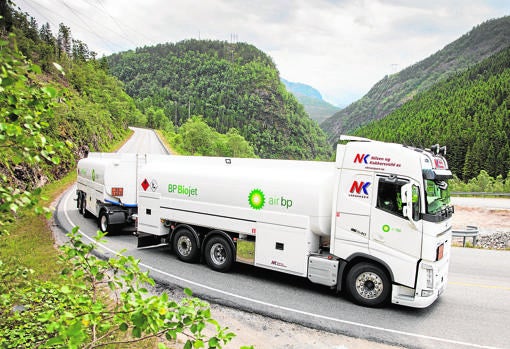 Thus, at the beginning of a crucial decade to mitigate the climate crisis, large companies in the process of decarbonization must be supported and taken into account by consumers and the entire productive fabric, to consolidate the path towards the Goals. from Paris. As part of a joint effort, the 'greening companies' have the potential to reconfigure their respective sectors and contribute to the construction of a carbon neutral future.