'Como Sapiens': culture, gastronomy and history for the La 1 grill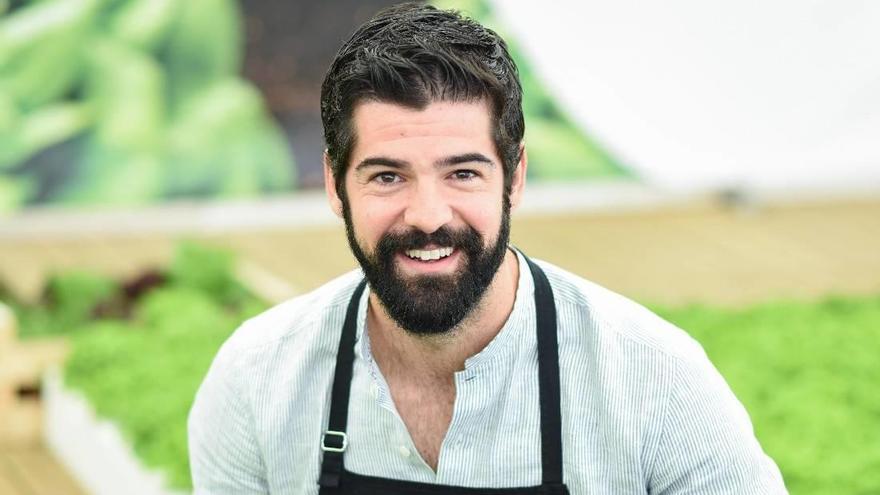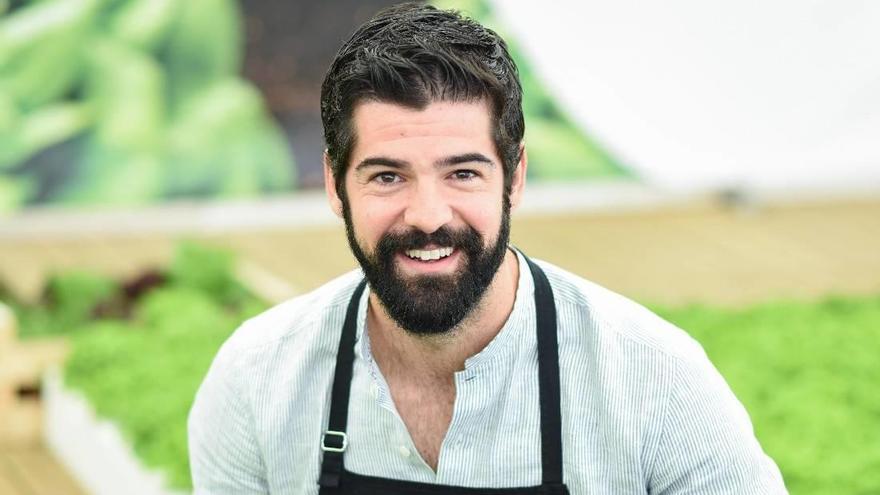 RTVE will premiere, on September 28, 'Como Sapiens', a program presented by Miguel Ángel Muñoz in which a fusion of the culture, gastronomy and history of Spain will be offered, combining the vision of great chefs with fun reports from well-known television faces.
RTVE's new bet, which it produces in collaboration with Catorce Producciones, was presented this Monday virtually, with the presence of Miguel Ángel Muñoz, host of the program; some of his collaborators as they are Tania Llasera, Elena Furiase and Iñigo Urrechu; Fernando López Puig, director of Content and Channels of TVE; and Nico García, founder and executive producer of Catorce.
López Puig, who has confirmed the program's premiere date, on September 28 at 2:15 p.m., has given the keys that define 'Como Sapiens': "It is not the procedural gastronomic program. It is going to touch on many subjects. We are going to talk about history, culture, that we are what we are because of what we eat. "
"We eat what we eat for one long tradition that marks our personality"added the director of RTVE, who has confirmed that the program's format is created to cover three months of daily broadcasts:" In principle it is a format that covers about three months, but depending on the data it will be seen ".
For his part, Miguel Ángel Muñoz, who has already demonstrated his culinary talent by winning the first title of MasterChef Celebrity, He has shown his "illusion" and his desire to share his secrets, tricks, favorite products and hidden gastronomic passions with the audience.
"I am delighted to be back home. Masterchef opened a new world of possibilities for me and I'm happy to be here again. It was not conducting a program but making a space of mine, as if it were my home, talking about the things I like, "the actor explained.
"Tomorrow we will start to get down to business and I'm nervous because It is the first time that I am going to do something different. Although I am happy because it was very important that I be able to combine it with other projects, such as the shooting of a movie in which I am immersed right now, "he said.
Along with Muñoz there will be 15 reporters, as advanced by Catorce and RTVE, who will share, as Nico García has indicated, "all the knowledge that is collected in the gastronomy" of our country.
Elena Furiase, who has already recorded eight reports traveling through different towns in the national territory, will be in charge of "testing and telling stories", as she herself has advanced: "I'm not very good at cooking, but trying everything and telling stories, yes. "
Tania Llasera, meanwhile, will be dedicated to the 'home economy' and "how to take advantage of any product that we have at home." Furiase, Llasera and chef Iñigo Urrechu, also present at the press conference, will be joined by faces known as Paloma San Basilio, José Sacristán, Virginia Troconis, Fernando Tejero, Soledad Giménez, Carolina Cerezuela, David Busdamente or Celia Villalobos, current contestant on "MasterChef Celebrity 5".
Also participating, among others, chefs Martin Berasategui, Rodrigo de la Calle, Pepe Solla, Francis Panieg and Carlos Maldonado, who will offer an expert vision of the gastronomy of our country and will share experiences related to the world of professional cooking.