Communities will receive 50 million to recover the cultural sector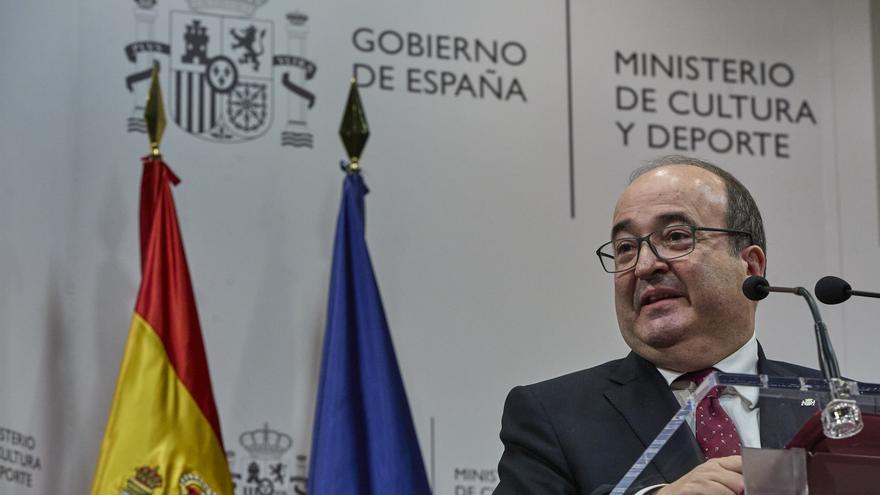 The Council of Ministers today authorized the distribution to the autonomous communities and cities of a total of 50 million euros earmarked for the revaluation of the cultural industry, the strengthening of the audiovisual sector and digital creation within the Recovery, Transformation and Resilience Plan.
As reported by the Ministry of Culture and Sports, the total amount is 50,084,237.75 euros, of which the largest item, 22 million, is destined to one of the main objectives of the Plan, such as the modernization and sustainable management of the infrastructures of the Spanish performing and musical arts, as well as the promotion of inter-territorial diffusion circuits.
For another of the objectives of this plan, to provide funds to public libraries, with an offer of approximately 450,000 free books, the credit is 9,999,987.75 euros; and to modernize the management of tools of state and regional legislation 600,000 euros have been allocated.
In this case, what is intended is to digitize from the Inventory of Movable Property of the Catholic Church up to declared goods State or private BIC, in addition to those belonging to the Spanish Historical Heritage of private ownership.
The agreement adopted by the Minister council also includes new aid to cinemas with a credit of 17 million euros, which will be used specifically to adapt them to new audiovisual consumption habits and promote a stable and diverse culture throughout the territory.