Committed to defending the REF and with an eye on the external context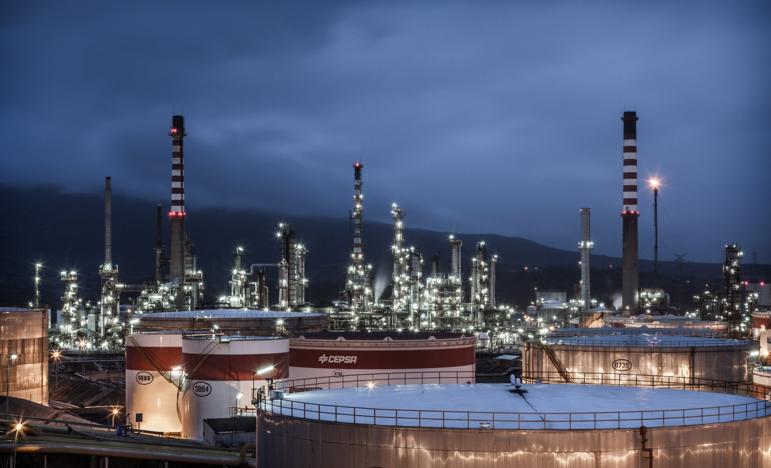 Román Rodríguez warns of the importance of an "active defense" of the Canarian tax regime
The Canarian Vice President and Minister of Finance, Budgets and European Affairs, Román Rodríguez, appeals to an "active defense" of the Economic and Fiscal Regime (REF) of the archipelago to guarantee its potential and future viability in the midst of an unfavorable international context.
Rodríguez, at the closing of the conference 'A future vision of the REF', recently held in the capital of Gran Canaria, pointed out that only through consensus, unity and the work of Canarian society and its representatives "will we be able to avoid losing the opportunities that the REF offers right now or those new ones that are opened in its future updates».
The vice president warns that the world is changing at breakneck speed and that a new international order is in sight, whose priorities will not be those that are on the table right now.
"The world after the pandemic will not be like this one, much less be the same after the war in Ukraine," said Rodríguez, who recalled that a virus exposed the seams of Western economies and that, now, the Russian invasion of Ukraine will revive bloc confrontation and security and defense policy.
The conclusions of the recent NATO summit are precisely along the lines of increasing military spending and prioritizing defense and security policy over the economy, people's well-being or even the fight against the climate crisis, stressed the vice president.
"In the midst of all uncertainty, we have to claim our strengths and one of them is, without a doubt, the Economic and Fiscal Regime, an instrument that has been decisive for the well-being of the canaries," he added.
Rodríguez demanded "knowledge, unity and commitment" from the entire Canarian society to defend the REF from possible reductions in the future, but especially from those representatives who carry out their work in the institutions that directly legislate in this regard, such as the Canarian deputies and senators of the Spanish Courts or the island MEPs of the European Parliament.
"They are the ones who have to be more active and forceful in their defense, because the issues of the REF are settled precisely in those areas of decision," insisted Rodríguez, who pointed out that "the consensus and agreement from the Canarian institutions and organizations has always been total." The vice president assured that "if we are generous, rigorous and join forces we will be in a position to face the next future with guarantees" given the strength of the archipelago in key areas such as tourism and its potential in industry, new technologies or The renewable energies.
At another point in his speech, Rodríguez referred to the fact that the REF has three fundamental elements: economic and budgetable programs that improve people's lives; a very important tax differential with respect to the rest of the European Union and, finally, incentives for business investment.