Commission will become a debt giant with recovery funds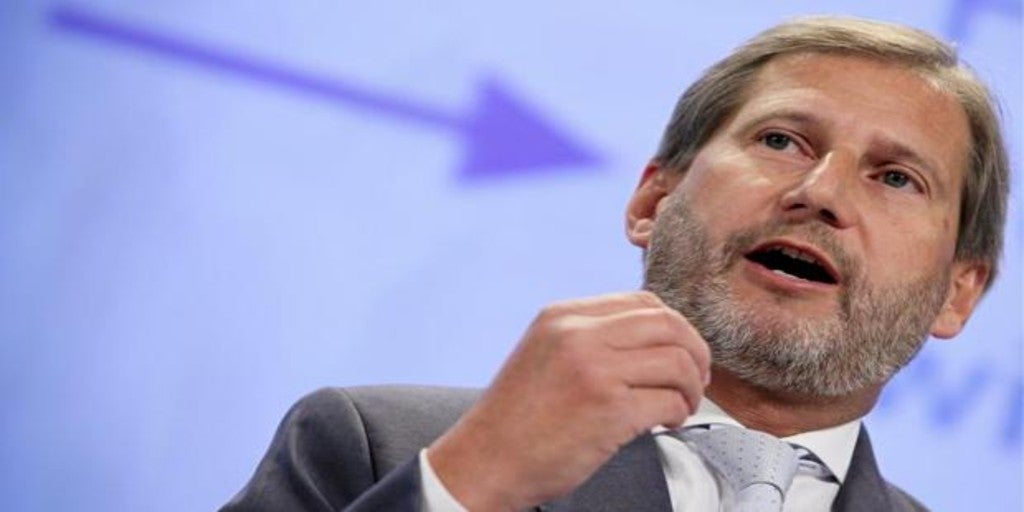 Correspondent in Brussels
Updated:
Keep

The European Commission is going to become one of the largest issuers of debt in euros of the world market when it begins issuing bonds from June. The objective is to raise 750,000 million euros for stimuli that help the European economy to overcome the crisis generated by the pandemic. The first market launch is scheduled for June this year with an offer of between 150,000 and 200,000 million euros.
The EU economy ministers have celebrated this Marssa meeting by videoconference (Ecofin) in which the budget commissioner, Johanes Hahn has informed them of the expected deadlines and the status of the national ratification processes of the legal mechanisms to launch this broadcast, which is supposed to end in April. 30% of this capital will be raised through "green bonds" which are emissions committed for investments in projects related to the energy transition and the fight against climate change.
The first emissions are expected to be released before the Commission has formally approved the plans of recovery that the Member States are going to send because the Community executive wants that the governments, especially of the most affected countries, can count on advances of the amounts that have been foreseen. In the case of Spain it is expected to receive about 10 billion.
The calendar of the whole process is closing little by little. This Thursday the fund regulations will be published in the official gazette recovery, which is the key element from the legal point of view so that countries can send their plans in which they have to describe the specific objectives of this aid and the timetable for implementing the reforms provided for in the Commission's recommendations. The community executive will have two months to analyze and to approve those plans that will need yet another month to be accepted by the other countries, as was agreed.