Commerce sells 4.6% less in August and accumulates six months of falls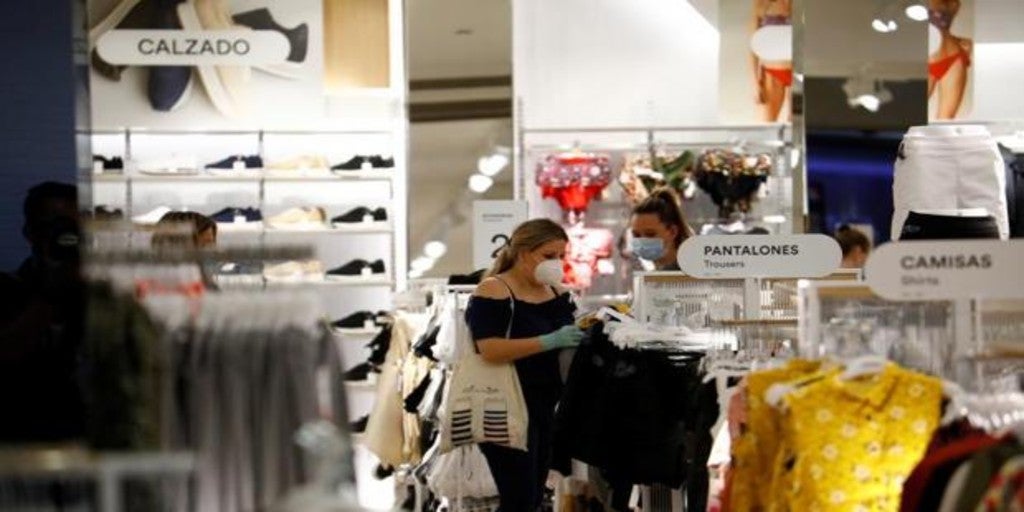 MADRID
Updated:
save

The Retail trade sales fell 4.6% in August compared to the same month last yeardo, so I know accumulate six months of decline in the sector that began to be affected when the state of alarm was decreed for the Covid-19 pandemic. According to the Retail Trade Indices published this Tuesday by the National Institute of Statistics (INE), in the accumulated of the first eight months of the year, the trade sold 8.9% less.
Regarding the Retail employment fell 3.4% year-on-year in August, so that it has also been falling for six months.
The statistics reflect that the communities that most depend on tourism were those that suffered the greatest drops in sales in August compared to the same month the previous year, so that in the Balearic Islands they fell by 15.3%, in the Canary Islands, by 14 2% and in Catalonia, 9.3%.
As for online commerce, it continues to grow, so that last month it increased by 41.1% year-on-year.
As regards service stations, their sales fell 7.6%, mainly affected by the decrease in tourism and teleworking.