Commerce faces 1,744 million more in regulatory costs, almost half due to the increase in taxes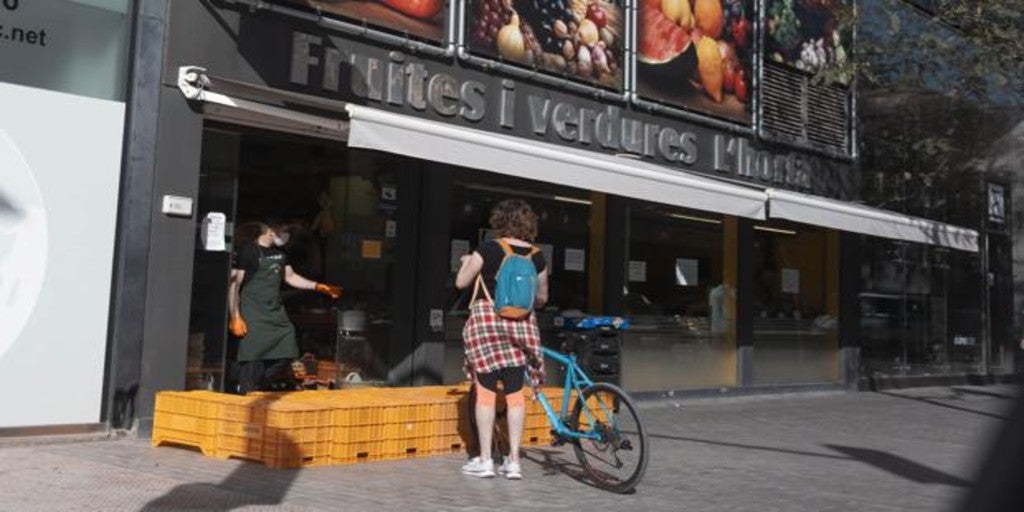 MADRID
Updated:
Keep

The commerce sector is presented as one of the main branches affected by the coronavirus crisis but, in addition to the restrictions and the decline in activity itself, an increase in costs derived from tax increases and new taxes is outlined on the horizon. regulations. CEOE estimates that the increase in costs due to regulations, restrictions and taxes amounts to 1,774 million per year in the sector, of which 299 million are borne by consumers – which is equivalent to 13.9 million purchases according to the employer – and 1,475, the companies. "This is an amount comparable to the construction of 15 logistics centers or the opening of 4,000 commercial establishments in between 200 and 400 square meters», Laments CEOE in the study« New costs borne by the commercial sector in Spain ».
Some 759 million come from new taxes. The increase in VAT on sugary and sweetened beverages, which since January raises the rate from 10% to 21%, will cause consumers to pay 220 million more a year. To this will be added the tax that Catalonia has also approved for this purpose, which will have an impact on another 26 million, also borne by users.
Along with this, companies will also have to face several tax increases. One of the main ones has not yet entered into force and will be the cost of the tax on non-reusable plastic packaging, which will enter 244.69 million euros paid by the companies and will burst in July 2021 as stated in the preliminary draft of the Waste Law.
But the new taxes also come from the regional and local administrations. The post-IBI waste rate affects certain municipalities on commercial establishments and represents 38.89 million euros per year in some localities. The increase in the Excise Duty on the Import and Delivery of Merchandise (Aiem), a tariff imposed in the Canary Islands, represents the payment of 52.9 million to consumers. The tax on fluorinated gases is another 33 million.
514 million for Covid costs
Added to this is the replacement of plastic bags with other more sustainable materials, as of decree 293/2018 that came into force in January. «In the categorization of this important cost, it must also be taken into account that, as there is still no organic separation of waste accessible to the majority of consumers (brown container), this cost of substituting one material for another does not represent an effective environmental improvement»Criticizes CEOE.
The additional measures required by the health crisis also mean a cost increase for employers of up to 514 million. Of these, 31.4% come from the purchase of personal protection material (from masks to gloves), 31.1% from the contracting of disinfection companies, 25% from the control of capacity and entry queues and a 6.3% of the purchase of cleaning and disinfection products such as gels.