Commerce and hospitality come together to claim 12,500 million in aid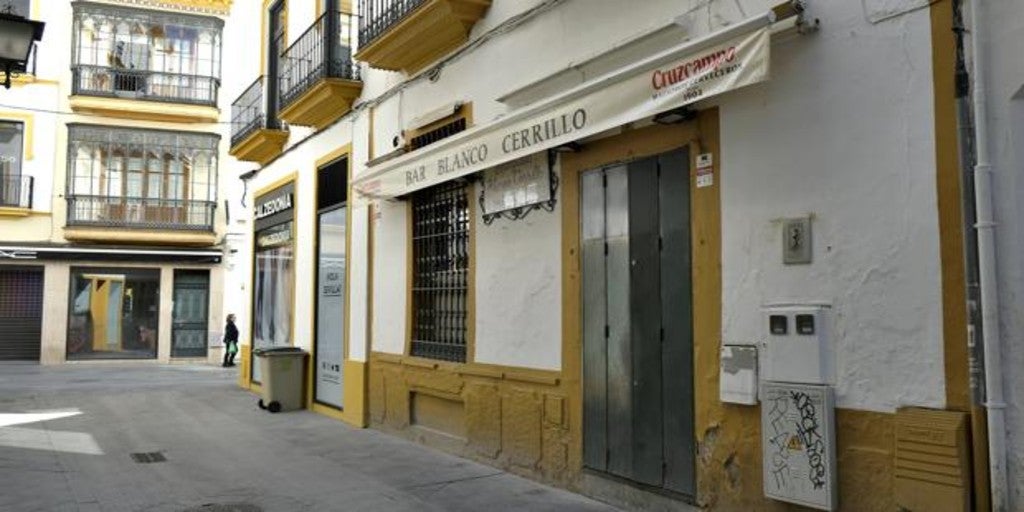 Madrid
Updated:
Keep

Commerce and hospitality join forces to demand direct aid from the Government worth 12,500 million euros. Several employers from both sectors have come together to pressure public administrations for compensatory measures for the damages suffered by the different restrictions due to the health crisis. In the distribution of these aid, 8,500 million would go to the hotel industry and the remaining 4,000 million would be for commerce. "We demand a serious, well-endowed plan that activates and guarantees the operation of our businesses," commented the general secretary of Restoration Brands, Paula Nevado.
In addition, they ask the Executive to urgently form a working table with the Ministries of Industry, Commerce and Tourism and Economy to design financial, tax, employment and rental measures. "We want the promised sectoral table to be formed to launch urgent measures. The measures approved so far have led to higher debt for companies. There has been no direct aid as there has been in other countries, "explained Carlos Moreno-Figueroa, spokesman for the Spanish Confederation of Commerce.
Specifically, in financial matters they ask to increase the grace period for ICO credits by 12 months, a compensatory solution for those companies that have not requested them and the direct aid explained above. Labor measures would be the extension of the ERTE until the end of 2021 and to be able to make the staff more flexible once the ERTEs are over. The tax aid would go to a reduction in VAT until normal sales volumes are recovered and a reduction in other taxes such as IBI and IAE. Regarding rental, they demand that the contracts be adjusted to the interpretation of the "rebus sic stantibus" clause and promote a period of legal protection, which prevents the execution of guarantees or evictions, as a result of differences in the payment of income, motivated by the contract negotiation processes.
According to data from both branches of activity, the coronavirus crisis has caused the loss of 82,000 million euros in turnover, the closure of 148,000 establishments and the destruction of around half a million jobs. A situation that they estimate will worsen over time if these aids are not implemented.
From the hotel industry they have been preparing a flood of lawsuits against the Government and the regions for the property damage caused by the impossibility of exercising with a certain normality. As already reported by ABC, these they were already over 2,000 a week ago, a number that continues to grow. A measure that does not rule out carrying out the trade, which puts its losses at 17,000 million euros and in 63,000 the businesses closed due to the crisis. "We are analyzing it and in the next few days there will be news in this regard," said Carlos Moreno-Figueroa.