Comedian Terry Jones, member of the Monty Python dies | Culture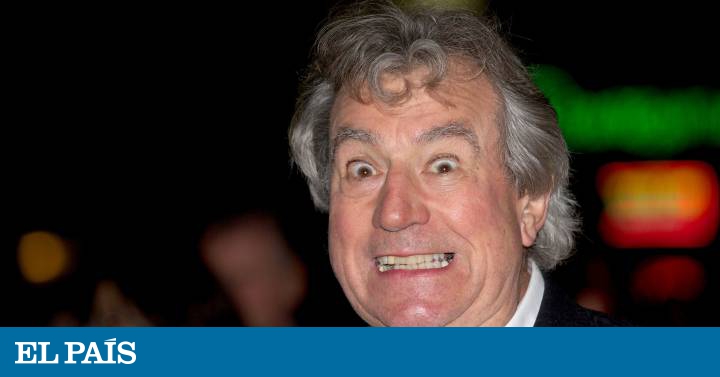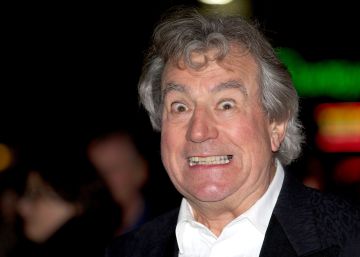 Comic actor Terry Jones, a member of the Monty Python group, has died on Wednesday at age 77, his agent told the BBC. Born in 1942 in Wales, he was one of the two non-English interpreters of the Monty Python (the other is Terry Gilliam). In addition to an interpreter, Jones was a director, screenwriter and composer of the group's music. Jones acted in the most famous titles, such as The knights of the square table (1974), Brian's life (1979) and The meaning of life (1983).
In September 2016, Jones was diagnosed a type of dementia which prevented him from speaking normally, so since then he did not grant any interviews.