Comedian and actor Louie Anderson dies of cancer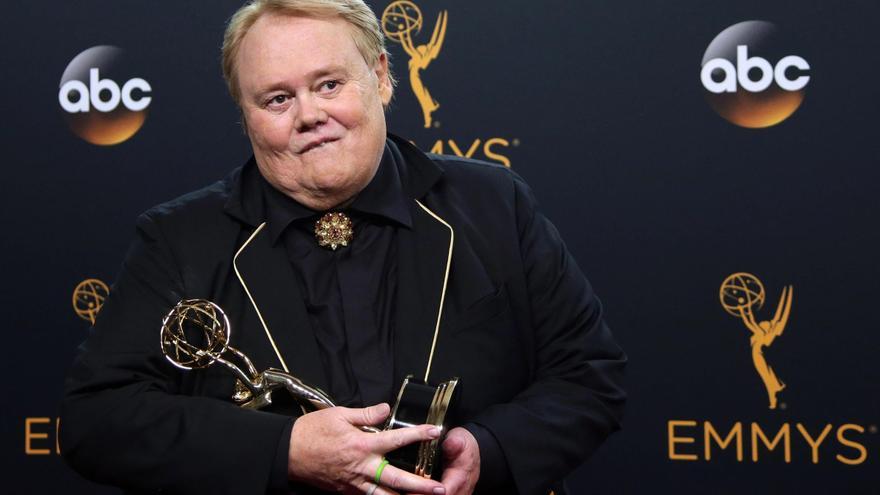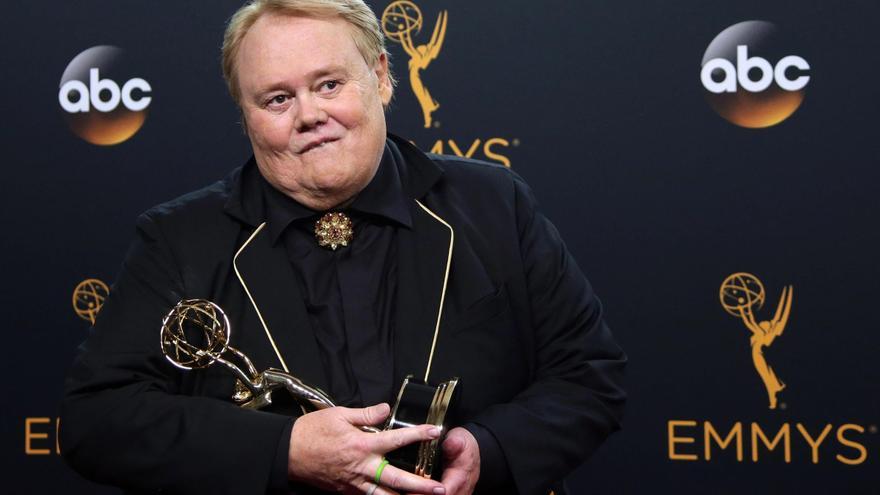 American comedian and actor louis anderson passed away at the age of 68 this Friday morning due to Cancer suffered, reported his representative.
The three-time Emmy Award nominee and star of the television series 'Baskets' (2016) had been admitted to a Las Vegas hospital to receive treatment for lymphoma since the beginning of the week, his agent, Glenn Schwartz, confirmed to CNN and 'Variety' magazine.
Since 1980, his presence on the American small screen has been a constant, and he won an Emmy in 2016 for best supporting actor for the television series 'Baskets', which starred Zach Galifianakis. His performances in this production led to three consecutive nominations for the award. Emmy.
Another of Anderson's best-known shows was 'Life with Louie' (1995-1998), a cartoon series about himself as a child.
His special roles in series such as 'Touched by an angel' (1994), 'Scrubs' (2001), and on the big screen with 'Coming to America' (1988).
As a television presenter, he was in charge of hosting a more recent version of the well-known North American contest 'Family Feud', between 1999 and 2002.
In his role as funny, Anderson made regular tours around the country making hundreds of people laugh who had followed him for more than four decades.