Colombian Pilar Quintana wins the Alfaguara Novel Prize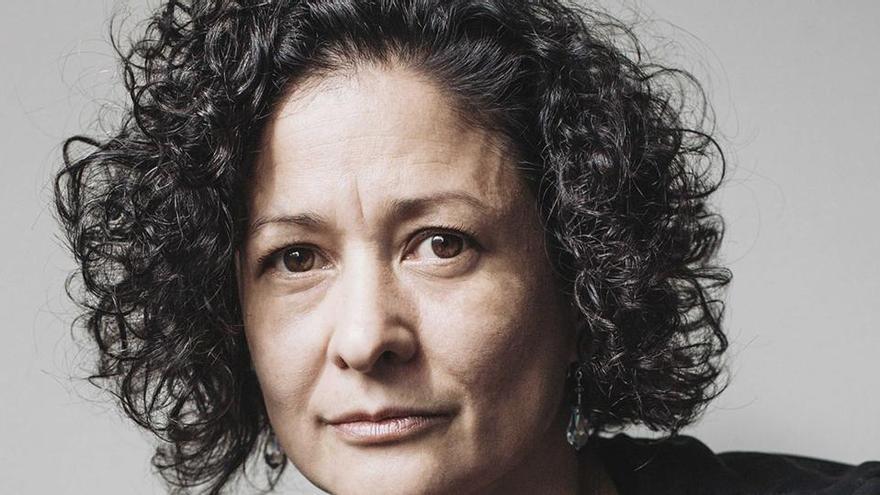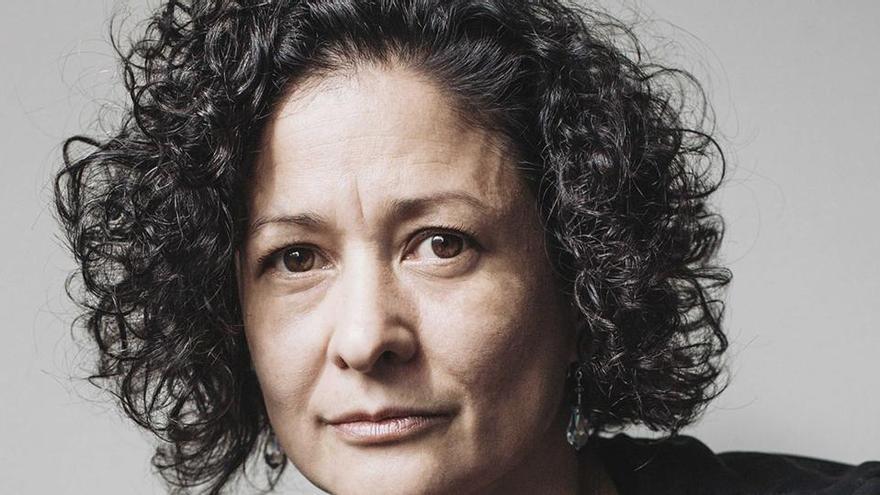 The Colombian writer Pilar Quintana (Cali, 1972) has been awarded the XXIV Alfaguara Novel Prize 2021, endowed with $ 175,000 (145,000 euros), for her work "Los abismos", according to the jury's decision made public this Thursday in Madrid.
The jury, chaired by Héctor Abad Faciolince, highlighted that the winning work "delves into the darkness of the adult world through the point of view of a girl that, from the memory of his family life, tries to understand the conflictive relationship between his parents ".
A novel that has as a backdrop the narrow feminine universe formed by women accommodated to their lives who they cannot break with an education from another time.
Of the 2,428 manuscripts that have been submitted to this edition of this award, one of the most important literary awards given to an unpublished work written in Spanish1,293 have been sent from Spain, 419 from Argentina, 259 from Mexico, 187 from Colombia, 74 from the United States, 73 from Chile, 88 from Peru and 35 from Uruguay.
The jury -composed also by the writers Ana Merino and Irene Vallejo; the international director of the Hay Festival, Cristina Fuentes La Roche; the journalist and writer Xavi Ayén; the bookseller from Nollegiu (Barcelona), Xavier Vidal, and Pilar Reyes (with voice but no vote), editorial director of Alfaguara- have declared the novel the winner by majority.
Quintana has published four novels: "Tickling the tongue" (2003), "Rare powder collectors" (2007), "Iguana conspiracy" (2009) and "La perra" (2017). The latter, which is being translated into 14 languages ​​and for which the audiovisual rights have already been sold, received the Colombian Narrative Award in 2018 and was a finalist for the 2020 US National Book Awards in the category of best translation.
In addition, Pilar Quintana, who in 2007 was selected by the Hay Festival among the 39 most outstanding writers under 39 years of age in Latin America, is the author of the collection of short stories "Little Red Riding Hood eats the wolf."