Colombia will pay 69 million euros to a Swiss investor to extract the 'San José' gallon | Culture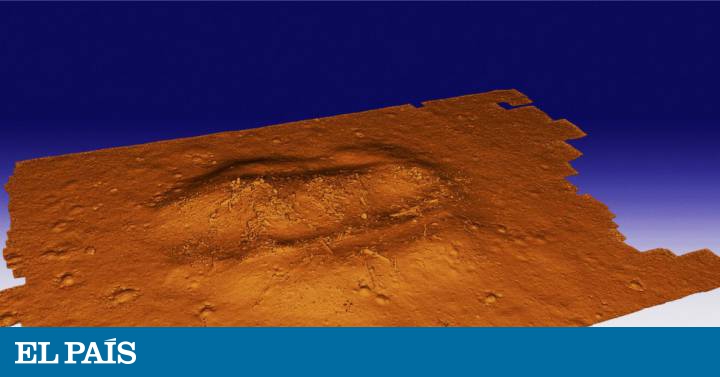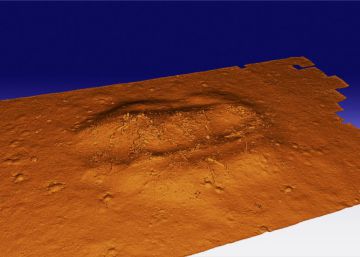 Maritime Archeology Consultants (MAC), a Swiss investment firm with British capital, will finally take out the wreck of the galleon Saint Joseph, sunk in waters of Colombia in 1708. The Vice President of the Colombian Government, Marta Lucía Ramírez, has announced on the radio station La W that the Executive of the South American country is willing "with the MAC society to study the possibility to extract the galleon because they have the technology. With his 2017 report we have the certainty where the galleon is located, "not where years ago the company Sea Search had pointed out.
The Government of Colombia, said the vice president, "is willing to take all the risks and face all the demands that are necessary to defend the heritage of Colombians," which I describe as "unrepeatable and unique." Ramírez reiterated that his Executive intends to build in Cartagena de Indias, in front of whose shores the galleon sank, a museum with the remains that are recovered.
The vice president said that there will be negotiations with MAC, but what "makes no sense is to keep that part (the payment for their work) in kind and what is best to do the extraction of the galleon and we will pay what it costs and we will keep that intact heritage. " The president referred to the fact that the previous Colombian Government, José Manuel Santos, had signed a contract with the Swiss investor for which it was left with 50% of all cargo, composed of about 600 cubic meters of wealth, including gold bars and coins.
"We are willing to take all the risks and face all the demands that are necessary to defend the heritage of Colombians that is unique, indivisible," he said. "It would be like dividing the pyramids of Egypt. We have all the legal certainty that we are proceeding in accordance with the norms of international law. Colombia is not part of UNESCO, but we respect all the norms of national law." This country has not ratified the 2001 international convention that recognizes ownership of nations that chartered sunken state ships.
As for who will pay the approximately 75 million dollars (about 69 million euros) that the recovery operation of the remains costs, Ramírez admitted that "there are several governments and universities in the world that have offered us that want to participate with us in the extraction".
(tagsToTranslate) Colombia (t) pay (t) 69 million euros (t) Swiss investor (t) (t) Swiss (t) extract (t) galéon (t) san jose (t) government of iván duque (t ) point (t) wish (t) lift (t) museum (t) rest (t) ship (t) cartagena de indias



Source link