Collaboration between Cajasiete and the "El Goro" Business Park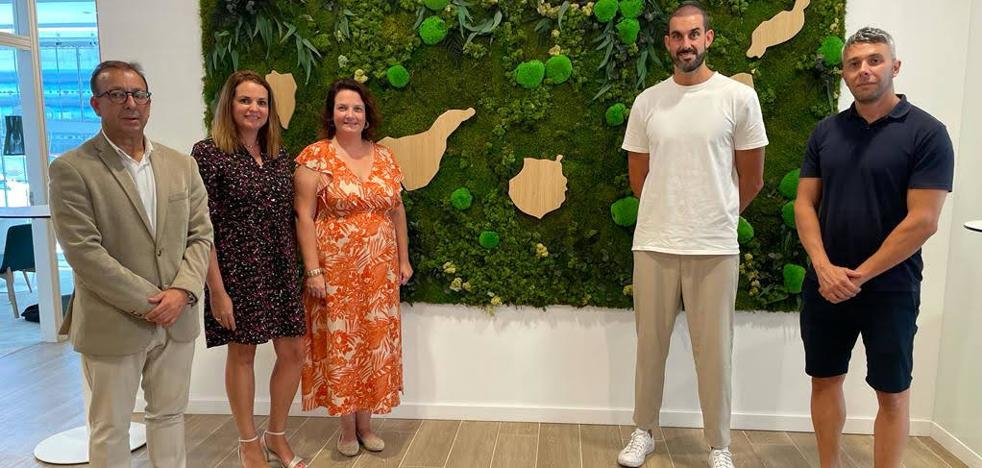 Cajasiete and the "El Goro" Business Park (AEGORO) have agreed to collaborate in holding the professional meeting "Aegoro Talks Experience by Urbiola", with the aim of promoting business growth, commitment to people and talent and creating a good atmosphere and synergies between the members of the Business Park.
«Aegoro Talks Experience», is a meeting of a motivational nature that will include the participation of the famous speaker Mario Alonso Puig and that will take place on November 15 at the Juan Ramón Jiménez Theater in Telde.
The "El Goro" Business Park is one of the most important industrial areas of Gran Canaria and its objective is the projection and development of the industrial area and therefore offer availability of new and necessary surface and therefore the installation of new companies. It is made up of 450 reference companies in the island's economic activity, more than 5,000 workers and 7,000 daily visits.
Javier Carcedo, José Fajardo and Erika Hernández participated in the scope of the agreement on behalf of Urbiola Formacion and AEGORO respectively, in charge of the Aegoro Talks Experience By Urbiola initiative and Daida Castro Padrón and José Manuel Garrido on behalf of Cajasiete.