Collaboration Agreement between ASGUACAN and the Cajasiete-Pedro Modesto Campos Foundation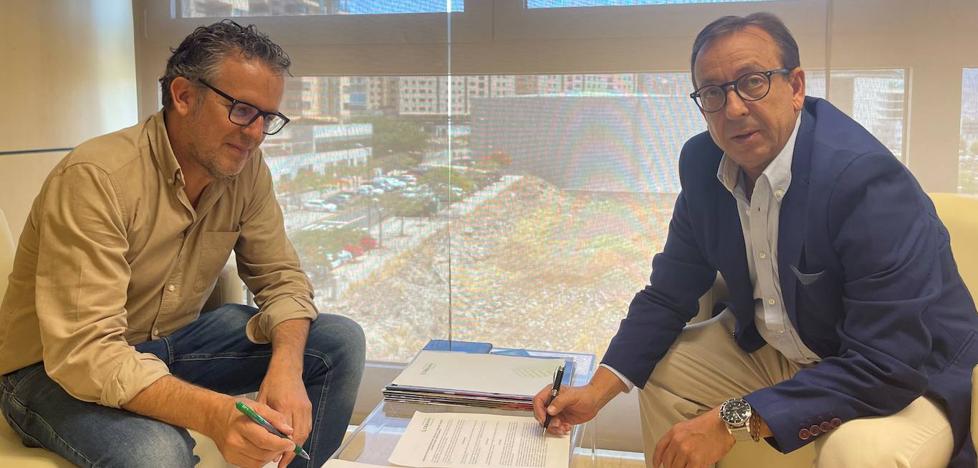 The foundation
Cajasiete-Pedro Modesto Campos and ASGUACANthe first association of avocado producing organizations in the Canary Islands, have signed an agreement whereby the former collaborates with the program of activities to be carried out this year by the latter.
ASGUACAN is an association that works on the design and management of a guarantee brand, on standards related to quality, on the professionalization and management of avocado cultivation, being this mobile to establish common standards from the Association, the OPFH, until reaching operators/marketing companies and farmers.
The purpose of the Association is to develop all those activities that contribute to improving the situation of the avocado sector in the Canary Islands. Represent Producer Organizations before administrations. Promote the incorporation of producers to the OPFH. Obtain and manage a guarantee mark and/or IGP. Carry out actions to promote avocado from the Canary Islands. Obtain group insurance. Promote research on avocado cultivation and management carried out by activities in the sector and information and training measures that facilitate and encourage the incorporation of young people into the field.
With this, the Foundation
Cajasiete-Pedro Modesto Campos fulfills one of its purposes and actions, which includes the promotion of the Social Economy and the primary sector, as well as promoting agricultural and livestock activity that improves conditions in rural areas, through collaboration programs with public and private institutions in the sector .