Coldplay to release their new album 'Music of the spheres' in October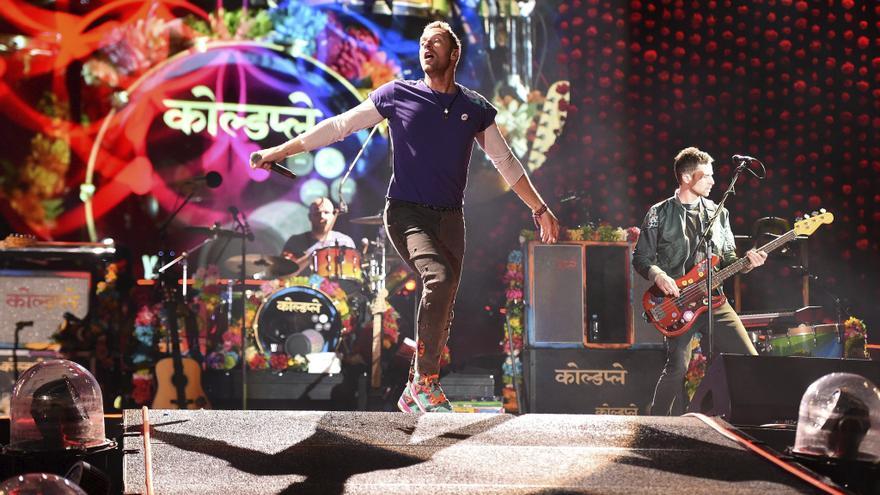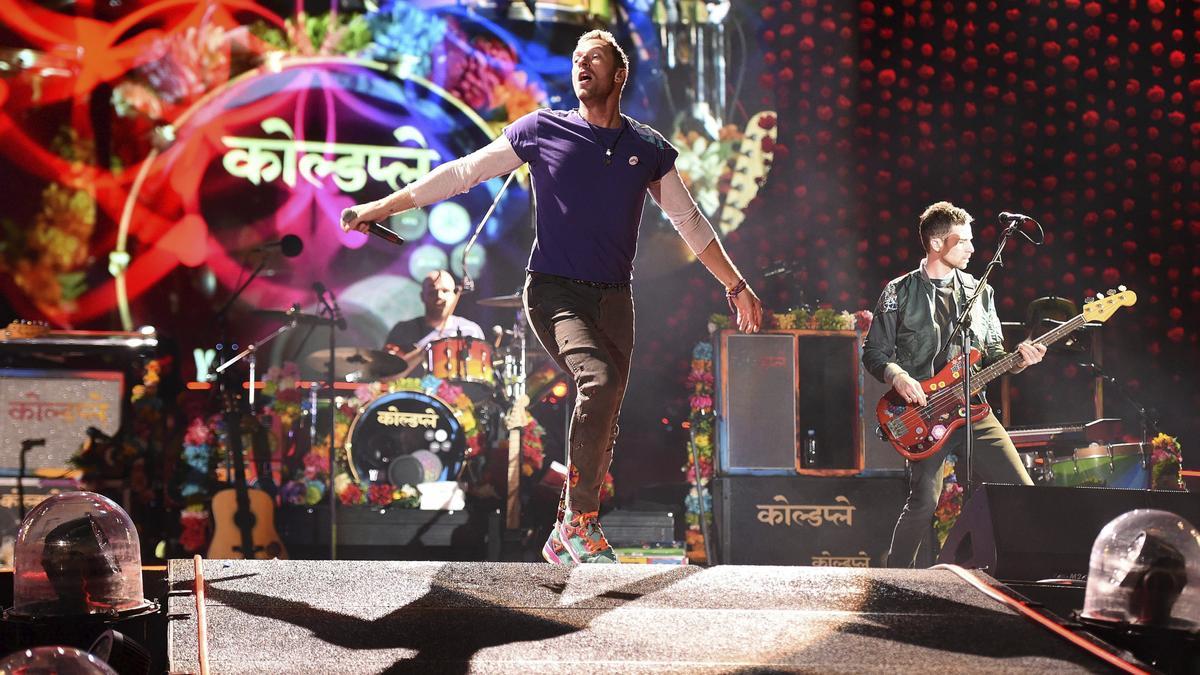 Coldplay announced on Tuesday the release of their new album "Music of the Spheres ", the ninth studio recording of the British band, for October 15.
Through a message on their social networks, the group led by Chris Martin confirmed the release of their long-awaited album, which is produced by Swedish Max Martin, known for having collaborated with many of the great names of pop music such as Taylor Swift, Katy Perry, The Weeknd or Britney Spears.
Coldplay accompanied its announcement with a musical trailer of space motifs, called "Overture", in which the band's music accompanies a sidereal walk between planets.
In addition, he explains that the new single from the album, "Coloratura", will appear on Friday, after the first, "Higher Power", was already released in May.
Another song, of the twelve that make up the LP, will be released as the third single in September. "Thank you for listening, for coming to the concerts or whatever other way we've met through music," Coldplay tells his fans.
Similarly, the list of songs for the album has been released, although five of the twelve that make it up are represented by "emojis" and not by words. Two months ago, they were in charge of opening the Brit Awards gala, with a memorable performance from a platform on the River Thames opposite London's O2 Arena. With colored fireworks and holograms they presented their single "Higher Power".