Coldplay premieres their single 'Higher Power' on the International Space Station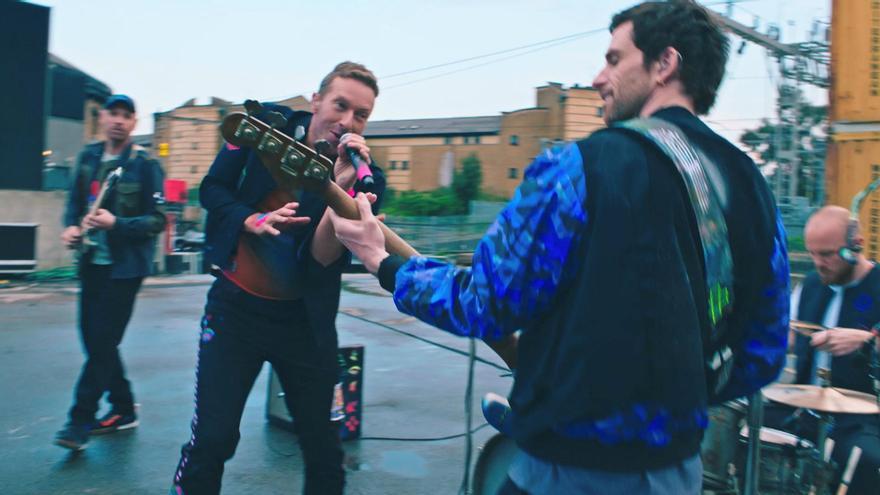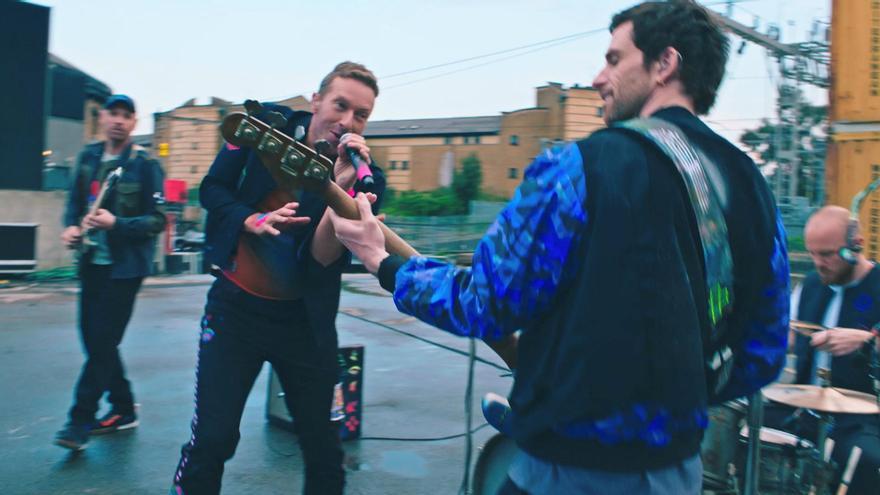 Coldplay premiered this Friday at the International Space Station (ISS) its simple Higher Power which, according to the singer told him Chris martin to French astronaut Thomas Pesquet, he talks about "trying to find the astronaut in all of us, the person who can do incredible things."
"We have sent you music. Right now we can't play for anyone on Earth, so we have thought about doing it for you", he commented to him before Pesquet gave the Play to listen to that song produced by the Swedish composer Max Martin.
Pesquet arrived at the ISS on April 24 for a six-month mission.
"They go by super fast. (…) Especially the last few months because, as I imagine it happens to you while on tour, you start thinking about going home and what you are going to do," the astronaut from the European Space Agency (ESA).
"It's like being on tour, only like we were staying six months in the coach without playing any concert ", Martin replied in a conversation full of "wow" and "it's incredible" from the group.
Pesquet noted in Twitter, that in the ISS there have been movie premieres, but it is the first time a song occurs before it is broadcast on Earth.
Listening to music is for the astronaut one of his usual distractions when he is in space: "When everyone goes to bed and the station is dark, I put on my headphones and float. You get carried away and when you collide with something you change direction. It's super 'cool' because you feel completely free. "
In that talk of almost eight minutes he also counted how small our planet looks and feels at such a distance.
"From here you see no borders, only rivers, mountains and other natural features. You think that all those divisions that we create are just mental constructions, they do not exist per se. Another thing that surprised me a lot, especially in my first mission, is how small and fragile the Earth is, "he said.
Pesquet spent half a year in space between November 2016 and June 2017 and this time a program of 232 experiments and the ability to run the EEI in the last part of your stay.