Coco Ate charge against 'Operación Triunfo': "These talent shows are full of lies"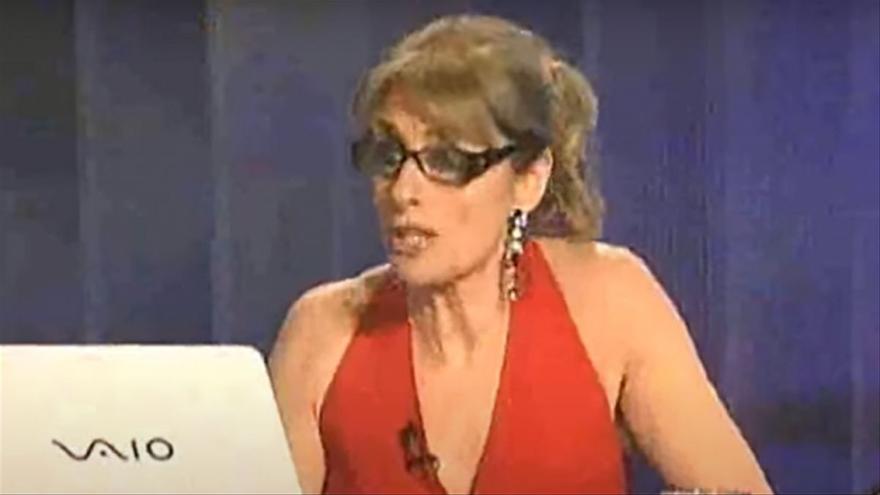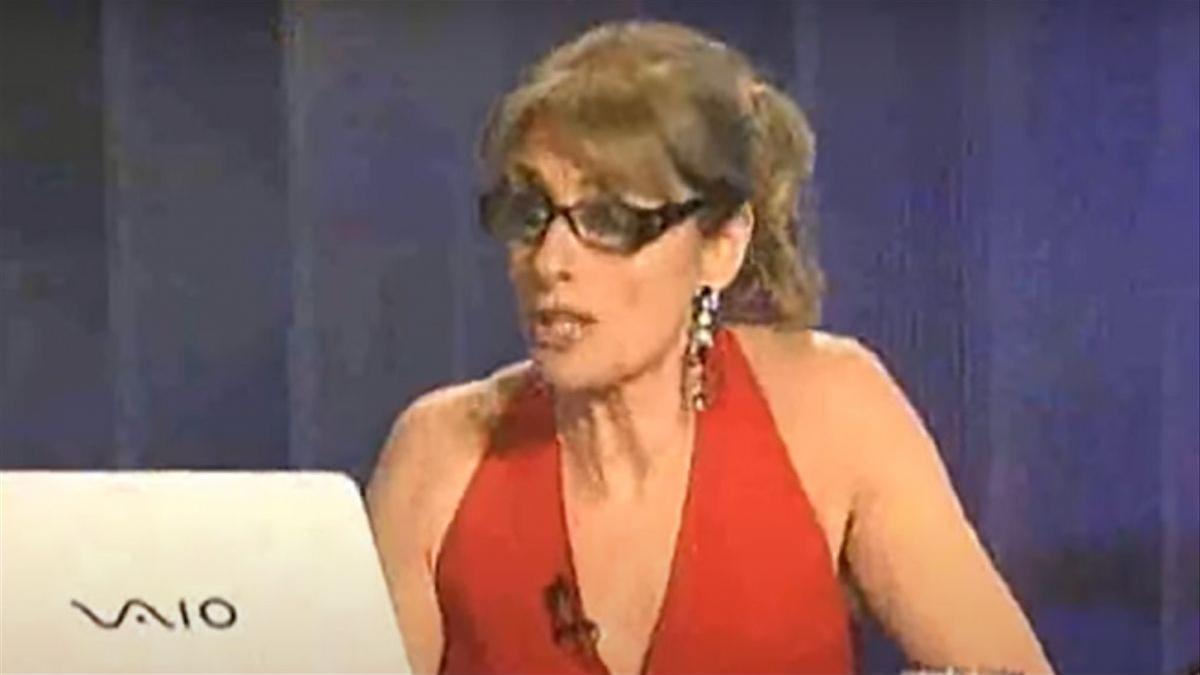 In its long television career, 'Operación Triunfo' has changed channels on several occasions and, therefore, the jury. During his time at Telecinco, during the 2008 and 2009 editions, he highlighted Coconut Comín. The choreographer then shared a table with Risto Mejide, among others. However, it has been now, more than 10 years later, that has charged against the program for manipulating the contest, according to herself.
Comín does not keep a good memory of his time on the talent show: "On television, everything that are jury appearances, as in 'Operación Triunfo', horrifies me. These talent shows They are full of lies, nothing is true, neither who wins nor who loses. They are impositions of the directions of the programs because one interests more than the other ", has assured in an interview with Crónica Global.
However, the one who was a jury for one of the best-known music programs in our country, wanted to give an example to better explain the situation. "When I was sworn in 'Operación Triunfo', I had to eliminate Pablo López. I had to do it and I didn't want to. These elections are sent to you because they tell you 'today you eliminate this and Risto today eliminate this' before seeing the performance. That's why I don't like it at all ", He has assured, implying that the program restricted his freedom when evaluating the participants. "When I had to eliminate Pablo López I had no arguments to say that he had done it wrong, because he did it perfect".
During her interview, Coco has shown no interest in being a member of a jury again: "I would never do it again if it was up to me, because I didn't come home happy. What I did choose were the words, how I said it, how I addressed them, but not the result. If you go there to play a role, like other colleagues of mine at the table, your conscience may be clear. But I wasn't going to play a role, I was going to be honest and I couldn't. It was a total disappointment ".
The reactions to these controversial statements have not been long in coming and Tinet Rubira, Director of Gestmusic, the producer in charge of 'Operación Triunfo', has responded to Coco Comín from his Twitter profile: "Obviously things are not as he tells them. Nobody eliminated Pablo López, he was second in his edition, that is, he reached the final. In any case, to such a fraudulent contest, I am not willing to be a jury for two seasons and then continue working at the production company. "