Coco also renews with UD and signs until 2025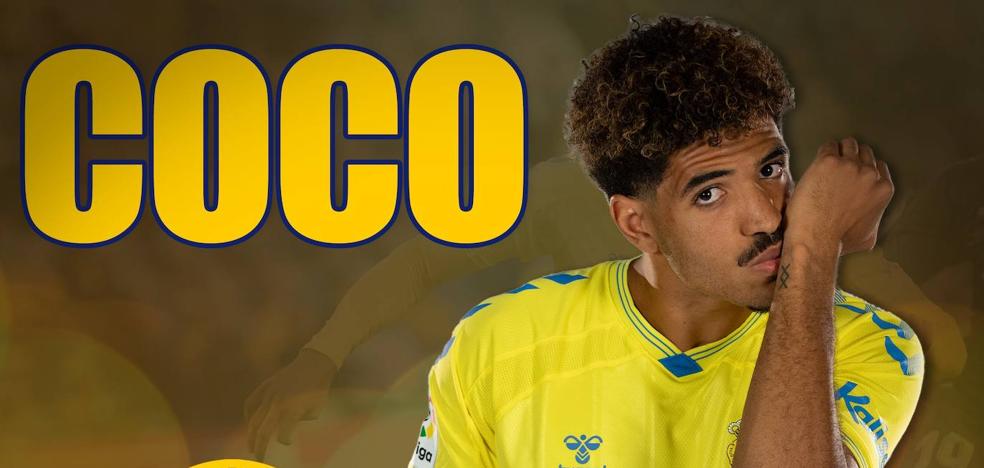 football
He went from less to more last season, which he could not complete due to injury, and it is believed that he has room for improvement due to conditions and age
Saúl Coco (Arrecife, 2/9/1999) and the Unión Deportiva Las Palmas extend their relationship until June 30, 2025. The center-back will have a professional record within the first team. This is how the club made it official this Wednesday.
Saúl Coco accumulated this season
a total of 785 minutes, spread over eleven games throughout the year. The central defender from Lanzarote took over the title in the final stretch of the season and
a shoulder injury prevented him from being under the orders of García Pimienta in the last and decisive matches.
The center-back who has dual nationality played this year in the Africa Cup with Equatorial Guineain a historic performance in which they reached the quarterfinals.
This renewal
joins the already announced Eric Curbelo and to the
agreed with VallesFabio and Cardona.