Cocktail of literature, painting and music to enjoy the modernist blood of Alonso Quesada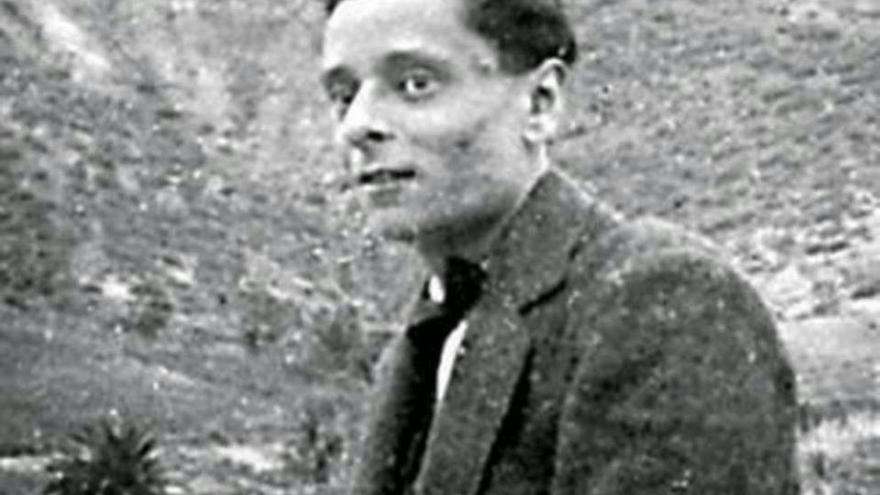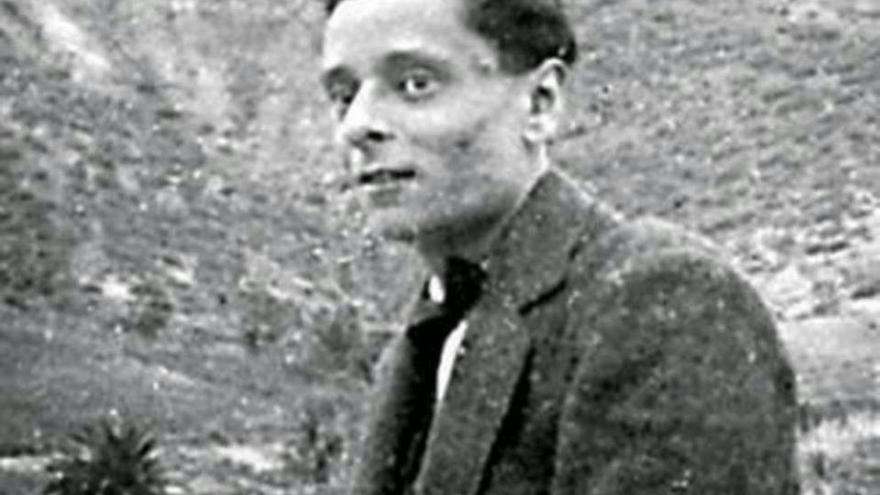 The Insular Library of Gran Canaria celebra on May 15 the show called Alonso Quesada through words, which has direction and dramaturgy by the actor, director and playwright from Gran Canaria Luifer Rodriguez.
In the montage for whose two sessions the seats are already sold out, Rodríguez himself and the actors Mari Carmen Sánchez and Borja Texeira, as well as plastic artist Rafael Moreno-Tapia and Dj Juan León.
The aforementioned initiative, which is held in two passes scheduled at 8.15pm and 9.30pm, on the open-air terrace located on the roof of the Insular Library dependent on the Ministry of Culture of the City Council of Gran Canaria, is proposed as a journey through the vital, imaginary and creative universe of the Gran Canaria writer Alonso Quesada, pseudonym of Rafael Romero Quesada (1886-1925).
The show Alonso Quesada through words lasts approximately 60 minutes. "It is a tribute to Rafael Romero: the man, the islander. His poetry, his stories, his letters, his concerns, his fears, his dreams and, above all, his peculiar island gaze full of irony and blue", Explains Luifer Rodríguez, author of the dramaturgy of the same.
"I wanted to maintain a dialogue with the author, but also with the person who was born in Agaete and the bond that he maintains as an islander with the reality that we still suffer today: distance. That transcript in which the creators of the islands move wondering if they really should go outside to be, or if they really want to be inside the island ", says Rodríguez. "That island dream in which the sea operates as a permanent horizon, Quesada symbolizes it in the best way," he adds.
With music created by the timplist Germán López and other sound bases composed by Dj Juan León, during the two planned stages of the montage, the plastic artist Moreno-Tapia will create two live murals while the action takes place. Texeira interprets the soul and spirit of Quesada, while Mari Carmen Sánchez will read some of the author's poems. Rodríguez explains that he has managed to develop the dramaturgy with some letters crossed with his mentor Luis Doreste Silva, Unamuno, Néstor Álamo and Agustín Millares. The director, who defines Quesada as "sly and author of the everyday", reserves a role for himself reading a letter from Tomás Morales and giving life to Agustín Millares "
"We will propose an evening of rooftop and stars. Of literature, music and voice. A perfect cocktail to enjoy the primitive blood of this modernist poet, a member of the Canarian group chaired by Tomás Morales ", he adds. The premature death of Quesada truncated his clear vocation as a writer and poet, which had already been revealed with deliveries such as The linen of dreams, one of his best known works.