Coca-Cola's largest bottler shot profit 20% in 2019 | Economy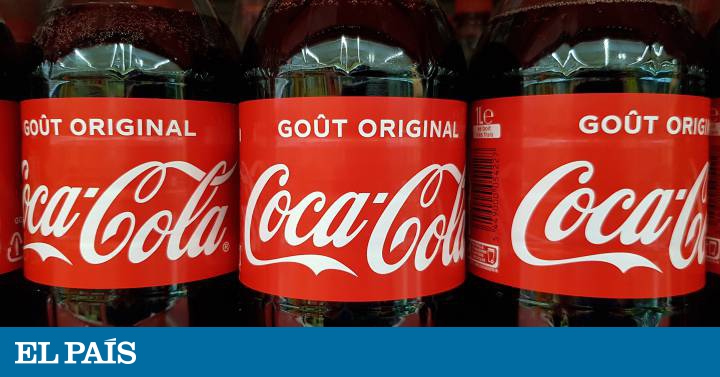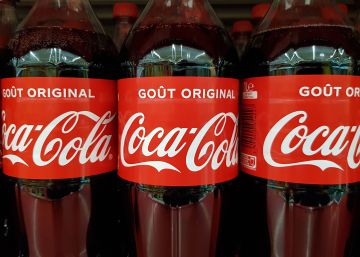 Coca-Cola European Partners, the world's largest bottler of the American soda brand, obtained in 2019 a profit after taxes of 1,090 million euros, 20% more than the previous year, while revenues grew 4.5%, up to 12,017 million. The large increase in profit is due to the savings achieved by synergies after acquisition operations and a 3.5% cut in operating expenses. The company that presides over the Spanish Sol Daurella the dividend payment increased by 17%, up to 1.24 euros per share, already paid in 2019.
"In 2019, the company had another solid year, demonstrating our continuous focus on achieving profitable revenue growth through price and mix management [de productos] of our portfolio ", highlights the note that accompanies the results Damina Gamell, CEO of CCEP.
The company, fruit of the merger of the main European bottling machines of Coca-Cola, managed to increase revenues by 4.5%, up to 12,017 million, thanks to the fact that it placed more expensive products on the market, since the volume only grew 1%. The company especially points to product innovation (Fuze Tea and new variants of the Monster energy drink), as well as a growth of smaller packages (11%) and price.
The growth of revenues, together with a decrease in operating expenses of 3.5% allows a 19% increase in operating profit, to 1,548 million. In terms comparable to those of the previous year (without new and extraordinary acquisitions), the growth would have remained at 6%. The same would have increased the profit after taxes in comparable terms, but in real terms it rises by 19%, to 1,090 million.
The company reports that it has completed the program of 1,500 million share repurchase announced in 2018 and announces that in 2020 it will start a new repurchase program for 1,000 million. At the same time, he explains that he has increased the payment of dividends in 2019 by 17%, to 1.24 euros per share.
In the Iberian market, which includes Spain, Portugal and Andorra, revenues reached 2,784 million euros, 4.5% more, which makes this region the most important of the company, with 23% of the total. Behind, they are followed by northern Europe, with 2,492 million, Germany (2,432), United Kingdom (2,412) and France (1,897). The growth in the Iberian market was driven by meteorological factors, which boosted revenue per unit sold by increasing consumption in the restoration channel.
By products, bubble soft drinks accounted for 86% of the volume sold, of which Coca-Cola variants represent 63.5%. Water and moisturizing drinks accounted for 8.5% of volume sales (with a fall of 3%) and the segment of teas, coffees and juices reached 5.5%, with a growth of 4%.