Clubhouse launches its Android application around the world this Friday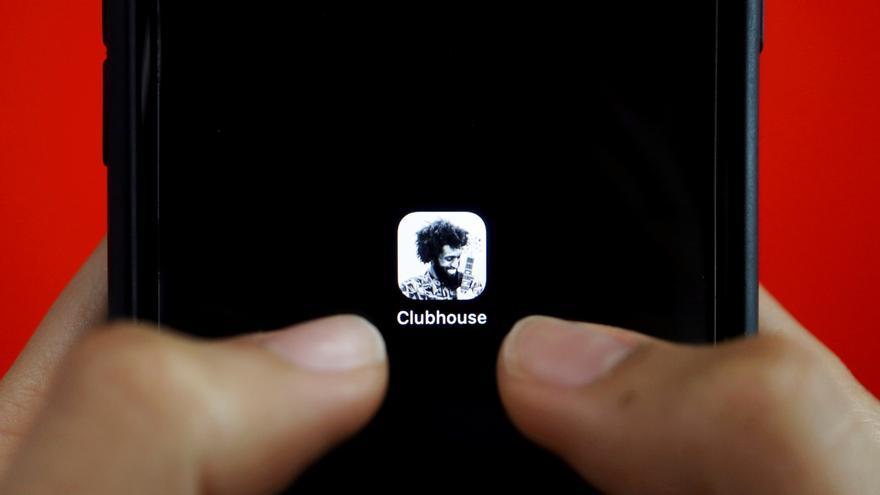 The live audio social network Club House has announced that it will launch the version of its app for devices Android during this week, and will be available to users around the world more than a week after opening its beta in USA.
Clubhouse announced this Monday that the Android app will be available on Tuesday at Brazil, Japan and Russia, on Friday in Nigeria and India, and for the rest of the week in the rest of the world until the process is complete on Friday afternoon.
The app released a beta version for Android testers in early May, and on the 9th he released it for users in the United States maintaining its invitational entry structure to maintain a "measured approach to growth."
The company has also described the novelties for ios from your last meeting 'Town Hall', where you have decided to include a list of people who have made payments to a user, allow tagging people in the profile, and create a tool to find the people that the user has listened to in a room in the last 10 days.
In addition to launching the worldwide version of the app, Clubhouse is working on Android to include "feature parity" with the social network on iOS.