Clubhouse comes to Android and maintains its invitation system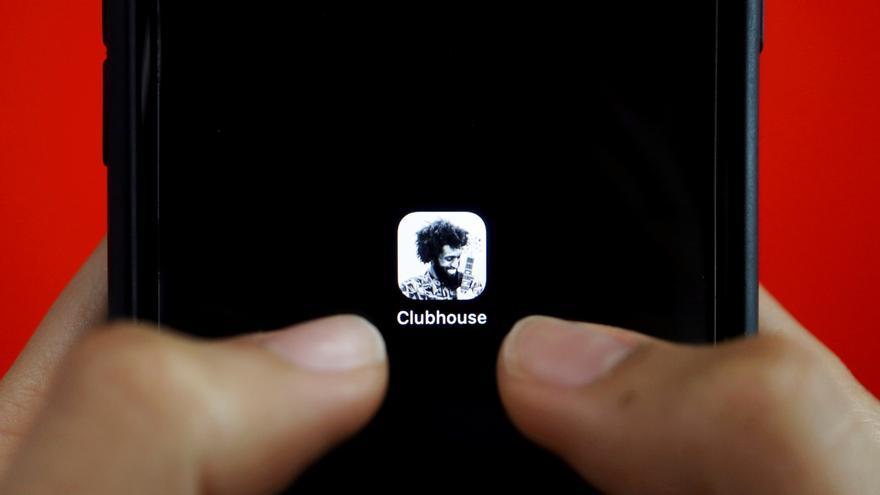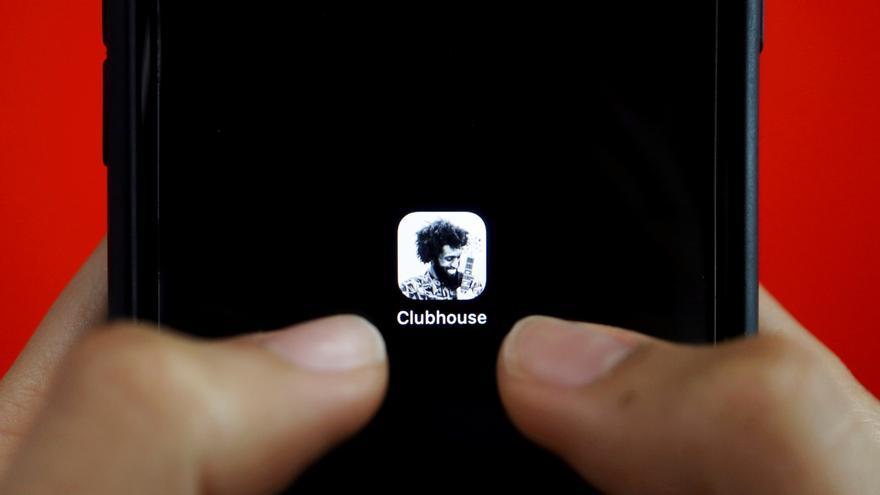 The beta version of the audio social network Club House is now available to US users of Android, and it will reach the rest of the countries in the coming weeks while the company gathers the opinion of the users and works on new tools such as payments and the creation of clubs.
Clubhouse launched a beta for some Android testers in early May, but the company announced this Sunday in Twitter that extends the service to anyone who uses this system, as long as they receive an invitation from a user with an existing account on the social network.
According to Clubhouse details on its blog, the beta is now available to users of USA, but the company will expand availability to other English-speaking countries and subsequently to the rest of the world in the coming weeks.
The social network ensures in its blog that it maintains its structure of entry by invitation to maintain a "measured approach to growth" with the aim of "building a more sustainable structure", as indicated on Twitter. In addition, the company intends with this that each new member of the community can bring "close friends".
Clubhouse ensures that during the next few weeks it will be dedicated to collecting the opinion of users, repairing the errors they identify and add new tools like payments and the creation of clubs.
Also, the company has announced that as summer approaches they plan to "include millions of people from the waiting list from ios"and add support for more languages ​​and more accessibility tools.