Clippers get revenge on Grizzlies in Memphis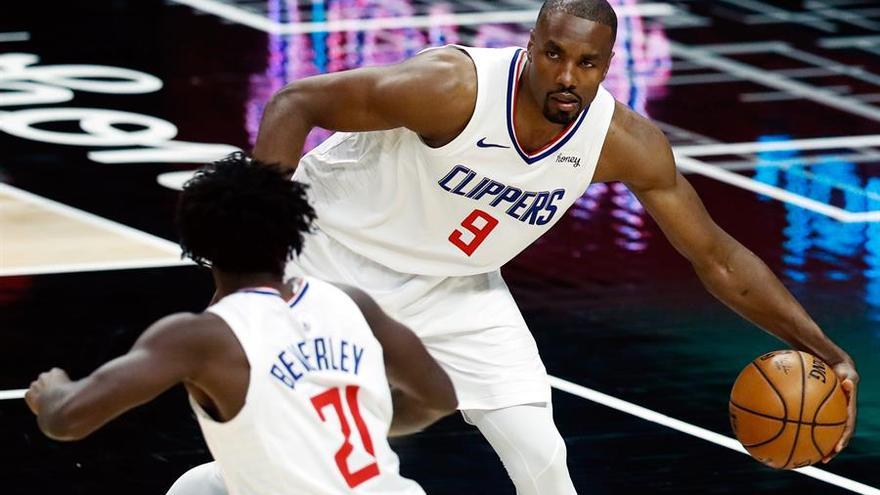 The eaves Kawhi Leonard had 30 points and nine rebounds as best scorer of Los Angeles Clippers, who beat the Memphis Grizzlies at home 99-119 on Friday. Both teams took a victory each after their series of two consecutive games. The Clippers had lost Thursday night 122-99 on the same stage at the FedExForum in Memphis.
Backup guard Lou Williams scored 17 points that left him as the sixth player and second leading scorer for the Clippers (24-11), who remain leaders in the Pacific Division and second in the Western Conference.
Forwards, Frenchman Nicolas Batum and All-Star Paul George, along with backup guard Terance Mann, each chipped in 13 points that also helped the Clippers win, though George still didn't have his best wrist touch when scoring. 6-of-11 from the field, including a five-shot triple.
The Spanish Congolese pivot Serge Ibaka continued to start with the Clippers and contributed 12 points after being the most effective player in the Los Angeles team's attack by scoring 6 out of 9 shots from the field. The three he missed were all 3-point attempts. Ibaka, who played 27 minutes, did not go to the personnel line, in addition to doing a great defensive and team work when capturing four bounces under the Clippers basket, he gave three assists, recovered a ball and put up two blocks – a team leader in that facet of the game.
The Grizzlies were led by Lithuanian center Jonas Valanciunas, who finished with a double-double of 22 points and 11 rebounds. Point guard Ja Morant scored 20 points before being sent off after receiving a pair of technical fouls for arguing with the referee a play with 2:18 remaining in regulation time. Another who helped in the attack of the Grizzlies (14-15) was guard Anthony Melton, who added 16 points, but it would be the defense that made the difference.