Clínica Corachan, awarded at the BSH- Best Spanish Hospitals Awards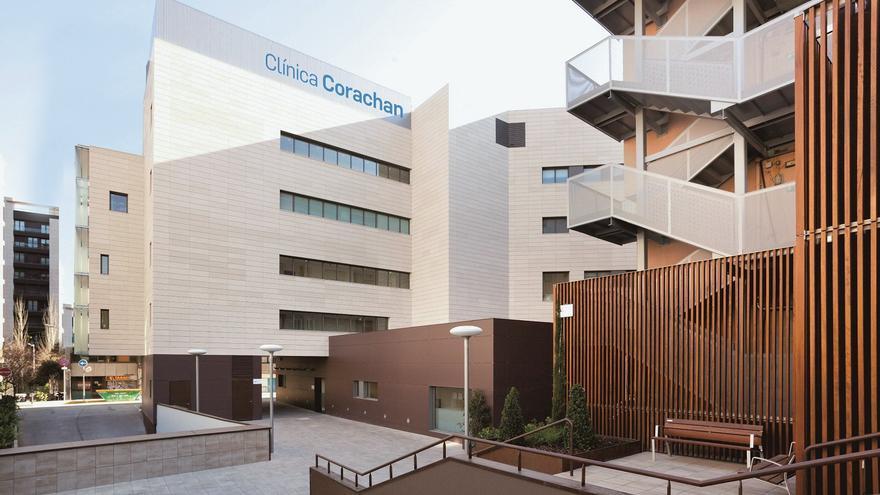 Clínica Corachan de Barcelona has been awarded with the BSH – Best Spanish Hospitals Awards for the best hospital in global clinical management and for its excellence in processes of the circulatory and respiratory system, in the third edition of these awards that recognize the efficiency and quality of care in public and private hospitals throughout Spain.
It is the second consecutive year that the center receives the award for the best hospital in clinical management, consolidating itself as one of the best hospitals in Spain.
In addition, it has been a finalist in the diagnostic categories of infectious diseases, maternal and child, gynecology and global indicators.
These awards highlight the commitment and dedication of Clínica Corachan professionals to offer the best quality and hospital care to patients and distinguish the center as one of the most efficient and best-valued hospitals in the country.
In this edition, the BSH Awards have brought together a total of 122 hospitals, 65 of them public and the remaining 57 private. They are organized by the consulting firms Higia Benchmarking and Asho with the aim of optimizing health management for the continuous improvement of Spanish acute hospitals through more than 250 indicators of efficiency, adequacy and quality of care.
Founded in 1921, Clínica Corachan is one of the most prestigious private health centers in Catalonia, which combines tradition and modernity, which guarantees maximum healthcare excellence and personalized treatment. The center, equipped with a state-of-the-art surgical block, an emergency service, 150 rooms of maximum comfort and a pioneering high-end imaging department in Europe, occupies a total area of ​​42,000 m2 in which they work directly or indirectly more than 1,200 professionals and collaborators. It has all the medical and surgical specialties and has a team of prestigious professionals coordinated and oriented to offer the patient the best medical assistance in a personalized way.
Corachan maintains collaboration agreements with the Autonomous University of Barcelona and the Central University of Catalonia-UdV, in matters of teaching, training and the transfer of knowledge in health sciences.