Climate Summit: God does not allow himself to be sponsored | Society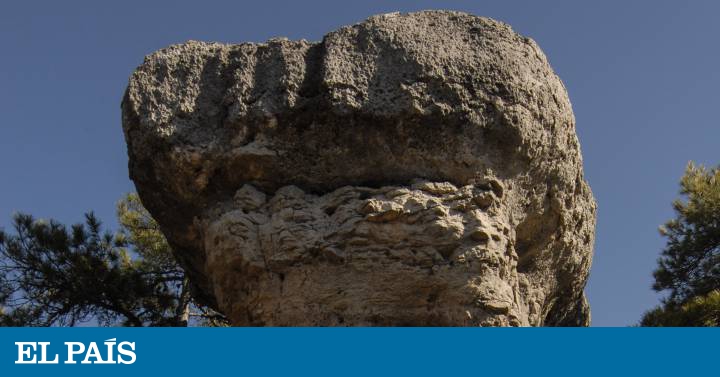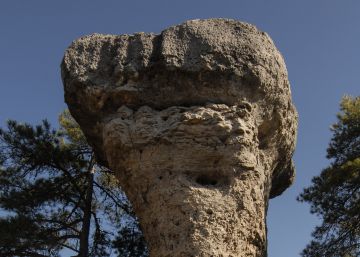 Does God pollute when he chooses Pope? Or better: pollute when the vote is frustrated and the ballots are burned by adding potassium perchlorate, anthracene and sulfur, leaving black smoke? When Pope Francis was elected, white smoke was due, according to the Vatican spokesman, due to the burning of ballots and an electronic device installed in a stove that activates cartridges for several minutes, cartridges made with potassium chlorate, lactose and rosin . Oblivious to Cheminova that is organized in St. Peter's Square when there is a conclave, the Pope appeared this Wednesday at the summit of Madrid as is common in the house, in spirit: "How far are the words of concrete actions!" he cried. "We must ask ourselves seriously," he said in his letter collected by Europa Press, "if there is a political will to allocate with honesty, responsibility and courage, more human, financial and technological resources to mitigate the negative effects of climate change, as well as to help to the poorest and most vulnerable populations that are the most affected. " It was the only thing, Christianity, that could mitigate the temporary absence of Greta Thunberg.
Meanwhile, life goes on in shock. Juana Vegas Salamanca speaks in a corner of the Green Zone on a day of special turmoil. He belongs to the Geological and Mining Institute of Spain and his talk is a victim, like so many activities, of the haste with which he has had to organize this world meeting. So few people attend to this ecological action, but that only happens today. In the papers the thing is different. Sponsor a rock accumulates at this time 1084 people who are responsible for 904 places of geological interest in Spain, 98 in Madrid and 72 in Asturias, the two communities that lead that ranking
In December 2017, the idea of ​​offering 4,000 places of geological interest in Spain to people interested in their preservation was launched from the ministry. Is called Sponsor a rock but it could well be called Sponsor a landscape. In any case, as Juana Vegas explains, it is something that cannot be replanted: if it disappears, it does so forever. Sponsorship is free and all you have to do is visit the place at least once a year to report its conservation status. And so, each godmother or godfather has the opportunity to act by warning in the mail apadrinaunaroca@igme.es of any incident in the place. For example, the man who wrote last year to that mailbox of the Institute to alert that a group of mineralogists had illegally entered the volcanic rock mine of La Celia, a natural monument of the region of Murcia, and on their website showed the minerals they had seized. "With the sponsor's report we contacted the counseling and it took only three hours to answer that they had sent the guards to replace the fence and strengthen surveillance," recalls Juana Vegas.
The Celia, they explain in the ministry, is a unique place for its mineralogy. The volcanic rocks belong to the lamproite group, although due to their genesis they are contaminated with the material that they have assimilated throughout their ascent and, therefore, have special characteristics in their composition. "Today the volcanic apparatus is very damaged by the performance of strong erosive periods and only part of the root of the volcanic chimney and the abundant materials of pyroclasts that surround it can be recognized," explains Vegas, PhD in Geological Sciences from the University Complutense of Madrid.
This as for the scientific. As for folklore, walked by Ifema the little nicholas with an accreditation (it seems that such people can appear at any time on a new planet duly accredited, it is amazing) and making a scandalous statement: "I am accredited and have different meetings." The phrase summarizes a very sophisticated spirit that, beyond meetings and agreements, concentrates on dozens of people who roam around with no more interest than being and, if they let them, talk about time. Not as if they were on a summit but in an elevator.
(tagsToTranslate) god (t) let (t) sponsor (t) speak the pope (t) mining geological institute (t) encourage (t) protect (t) landscape (t) pass (t) ray (t) small ( t) nicholas



Source link