Climate change raises agricultural insurance payments | Economy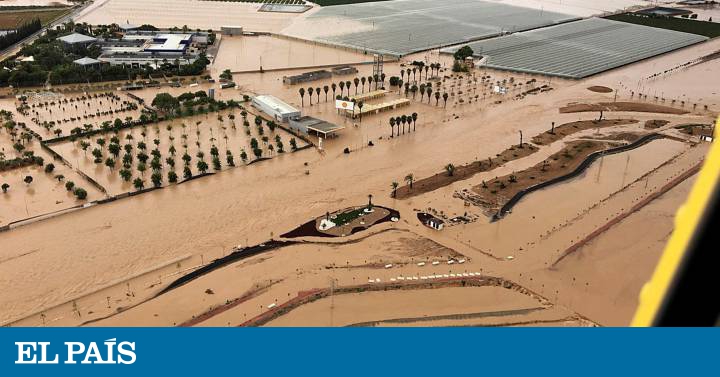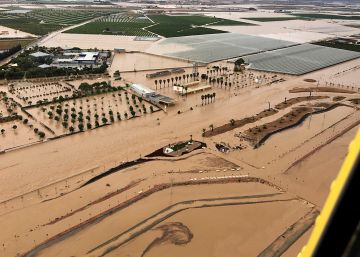 Agricultural insurance is one of the axes key of the agrarian policy in Spain to guarantee an income of the sector in front of all type of claims with an average of 430,000 policies and an insured capital that surpasses the 14,000 million euros. However, it is seriously threatened by the situation of insurers that in recent years have been forced to pull the funds of the consortium and reserves to pay heavy compensation due to a high accident rate associated with climate change, due to a reduction of the subsidies of Agriculture and of the Autonomous Communities and premium increases. Insurance entities and the sector agree on the need for a debate on it.
The companies in the sector say they have agricultural insurance a much lower profitability to which they obtain in other branches branches of their activity. In addition, farmers and ranchers aspire to the coverages they need with reasonable premiums.
Droughts and pedriscos
Due to some default periods, with prolonged droughts, and others due to excess with floods and hawks, this year the payments for compensation are already raised to 540 million euros of which 84 million correspond only to the effects of the cold drop of the last weeks. If the trend continues, 2019 threatens to become another Annus horribilis similar to 2017 and 2018 when agricultural compensation exceeded 700 million euros. The most affected productions have been cereals with 1.4 million hectares, fruit trees, citrus fruits, vineyards for stone and frost, and garden crops both in the greenhouse and outdoors.
Since 2011, agricultural insurance has gone from 500,000 policies to an average of 430,000. However, the reduction of policies has been accompanied by an increase in the insured capital from 11,000 to more than 14,000 million euros. In this same period, the amount of aid from the Central Administration has increased from almost 300 million to 226 million euros in 2018, while subsidies from the Autonomous Communities fell from 126 to 36 million in the year 2014, to rebound to the current 70 million euros. This decrease in insurance aid has meant that the farmer pays 60% of the cost of the policy, compared to 43% he paid a decade ago.