Climate change: BOE time | Society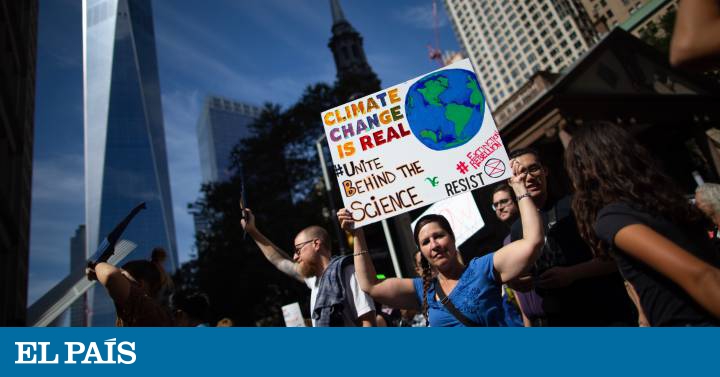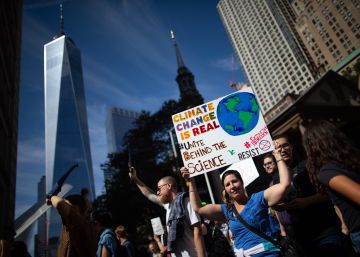 Weather emergency declarations they arrive after intense years in which the environmental crisis has been aggravated while its effects were noticeable and its importance gradually progressed in consciousness.
Science has been generating an increasingly resounding knowledge and today it is already difficult to find experts who deny the existence of a climate change caused by human action with consequences that we begin to know in the form of extreme weather events and profound changes in the living conditions of many territories. All this is already causing an increase in migration, millionaire costs and the worsening of inequalities.
In parallel, citizen awareness It has been growing thanks to the joint work of dissemination, education and awareness that have been carried out by scientists, educators, environmental organizations and communicators from different fields. Aware of this change in sensitivity in society, there are few companies that have gradually incorporated sustainability criteria both in their internal processes and in their products and sales messages. In some cases, with real will to change; in others, such as exercises marketing easily answered.
The result of all this is that today, with the catalyst that has meant the youth movement that is mobilizing around the world, We have reached a special United Nations summit where its Secretary General, Antonio Guterres, has recognized that it is time to move from speeches to concrete actions. In fact, only those States that had something to announce have been able to take the floor at the summit.
The causes of this impulse must be sought both in the verification of the climatic emergency that science shows again and again, as in the social sensitivity that already exists around the environmental challenge. It is time to look back at politics. The climate crisis needs individual actions and private sector commitment, that is undoubted. However, it is public policies that should promote these changes and, most importantly, make them possible. Fiscal, financial, infrastructure, agricultural, livestock, and many other policies have to align to cope with the climate crisis making possible and viable the change that is already emerging in society as a whole.
Continuous allusions to political leadership have been made at the United Nations climate summit, and if this were to come true, it would mean a major change in the battle for climate. For a long time, calls for more sustainable behavior have focused on people and businesses, and both extremes are fundamental, but it is important not to forget the transforming power of the BOE and its older brother, the Official Journal of the European Communities.